Moon Knight is the latest spring release by Marvel for their Disney+ platform and it is highly anticipated as it not only stars big names of Hollywood but also is the adaptation of one of the beloved comic book superheroes in the Marvel Universe.
Moon Knight series is the sixth instalment in series format to the Marvel Cinematic Universe and it is a part of the MCU's phase 4. Moon Knight is a miniseries that has been created by Jeremy Slater who is known for his works such as Fantastic Force and Netflix's The Umbrella Academy.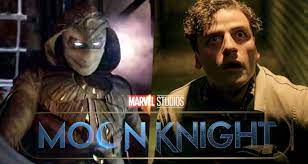 Moon Knight focuses on the storyline of a mercenary who suffers from a mental disorder, specifically dissociative identity disorder. His world turns whirlwind when he is drawn into a life threatening mystery involving ancient Gods of Egyptian mythology. His path crosses with a zealot who is a cult's leading figure and his struggles become more challenging.
Moon Knight Season 1 Plot
Moon Knight is expected to have a total of 6 episodes and thus it can be considered to be a miniseries. It will mainly focus on the introductory comic book storylines that will showcase our hero's alter ego Marc Spector's origin stories.
Four of the total six episodes will be directed by legendary director Mohamed Diab who also has Egyptian roots himself. The remaining two episodes will be taken over by directors Justin Benson and Aaron Moorhead.
Marc Spector is a mercenary with Chicago roots and he suffers from dissociative identity disorder and one of his personalities is Steven Grant, a British gift shop worker and Jake Lockley who is a taxi cab driver. It will be quite intriguing to watch how Oscar Issac portrays each of these distinct personalities.
Spector was a former mercenary from Chicago who was associated with the Marines and the CIA while Steven Grant is a relatively insignificant and inert gift shop worker from Britain. Both of these personalities are absolutely contrasting to one another yet both of these personalities have to share the same body and fans are very exhilarated to watch Oscar Issac get into the character of the many personalities his character possesses.
Marc becomes a vessel or medium of the Egyptian Moon God Khonshu which leads him to take the persona of the Moon Knight, a vigilante. On adopting this personality, Spector gains supernatural abilities and his other personality Steven has his own vigilante personality of Mr. Knight. The dynamics between all the alter egos will surely make the plot absolutely fascinating and riveting to watch.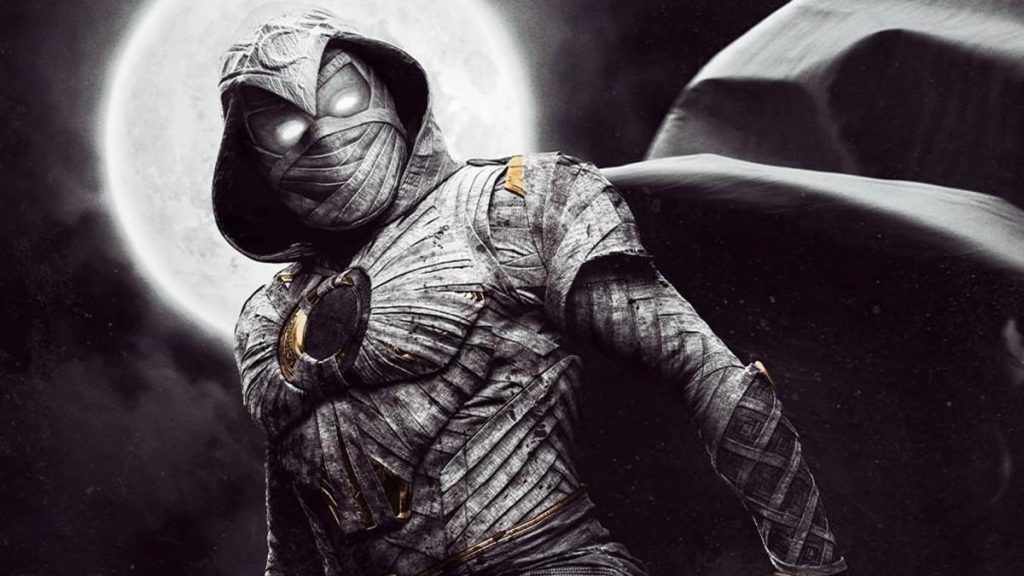 The series will also feature another crucial character from the comics, Arthur Harrow, the zealot and eccentric cult leader who is often described as a genius by his followers. Since Arthur himself is connected with the Egyptian Goddess Ammit, Moon Knight becomes a thorn in his quest of healing the world.
The series will explore the challenging and drastic conflicts between these two disturbed minds, each with their own quests. The mental health of Moon Knight or Marc Spector and its history will surely be one of the main storylines of the series. Stay tuned on Spire News for more official plot reveals with breakdowns of Moon Knight Season 1!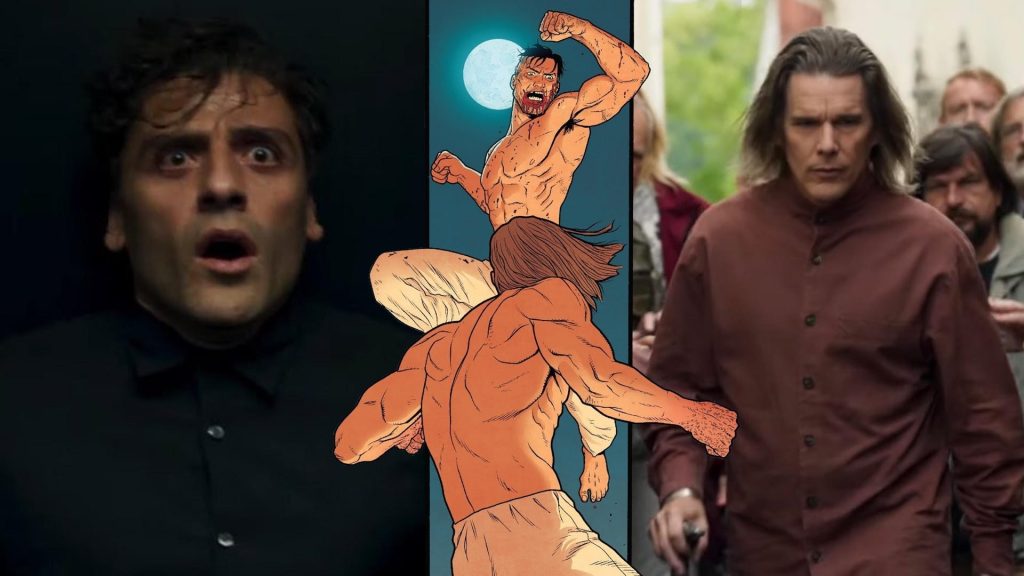 Moon Knight Season 1 Release Date
Marvel's Moon Knight has been revealed to have a total of 6 episodes for Season 1 and each of these episodes clock in a total running time of 40 to 50 minutes approximately. These episodes will be released weekly on the Disney+ Platform.
Episode 1 of Moon Knight Season 1 will release on March 30, 2022 worldwide followed by episode 2 on April 6, 2022, episode 3 on April 13, 2022, episode 4 on April 20, 2022, episode 5 on April 27, 2022 and the final episode, episode 6 will air on May 4, 2022.
The whole series will span its airing period for over a month, this is surely a much awaited series that will develop the Phase 4 of MCU and obviously set the bar high for MCU's future releases.
Moon Knight Season 1 Cast
Moon Knight stands out because of its cast line up of critically acclaimed actors from Oscar Issacs to Ethan Hawke, all of these actors have had a prolific career and their portrayal of such beloved characters will be one of the prime reasons for fans to tune in to the show.
Oscar Issac will portray the titular character Moon Knight and his alter egos Steven Grant and Marc Spector. Ethan Hawke will play the role of the eccentric cult leader, Arthur Harrow.
May Calamawy will portray archaeologist Layla El-Faouly, the Egyptian God of Moon Khonshu will be jointly played by Karim El-Hakim and F. Murray Abraham.
The other members of the main cast include Gaspard Ulliel as Anton Mogart or Midnight Man, Donna who is Grant's co-worker will be played by Lucy Thackeray and Antonia Salib will portray the Egyptian Goddess Taweret. There are more actors whose names have been revealed but they have been cast in undisclosed roles, stay tuned for more updates about the cast of Moon Knight Season 1.
Moon Knight Season 1 Trailer
The much awaited trailer of the series was released by Marvel first on 18 January 2022. Marvel has also released another trailer recently, check it out to hype up your expectations before you head onto Disney+ to watch the series.
For more updates on shows like Moon Knight Season 1 stay tuned to this space. Follow Spire News for more latest updates about your favorite movies, animes, series and more topics!