Fire Force is illustrated and written by mangaka Atsushi Ōkubo. It is one of the fan favorite anime series of recent times and this makes Fire Force Season 3 one of the most awaited anime sequels. By June 2021, Fire Force reached the 16 million mark in the milestone for circulation of copies.
Fire Force was adapted into an anime series by David Production which aired from July to December 2019. Fire Force Season 2 was released in July 2020 and was one of the most summer anime releases of that year, it finished airing in December of 2020.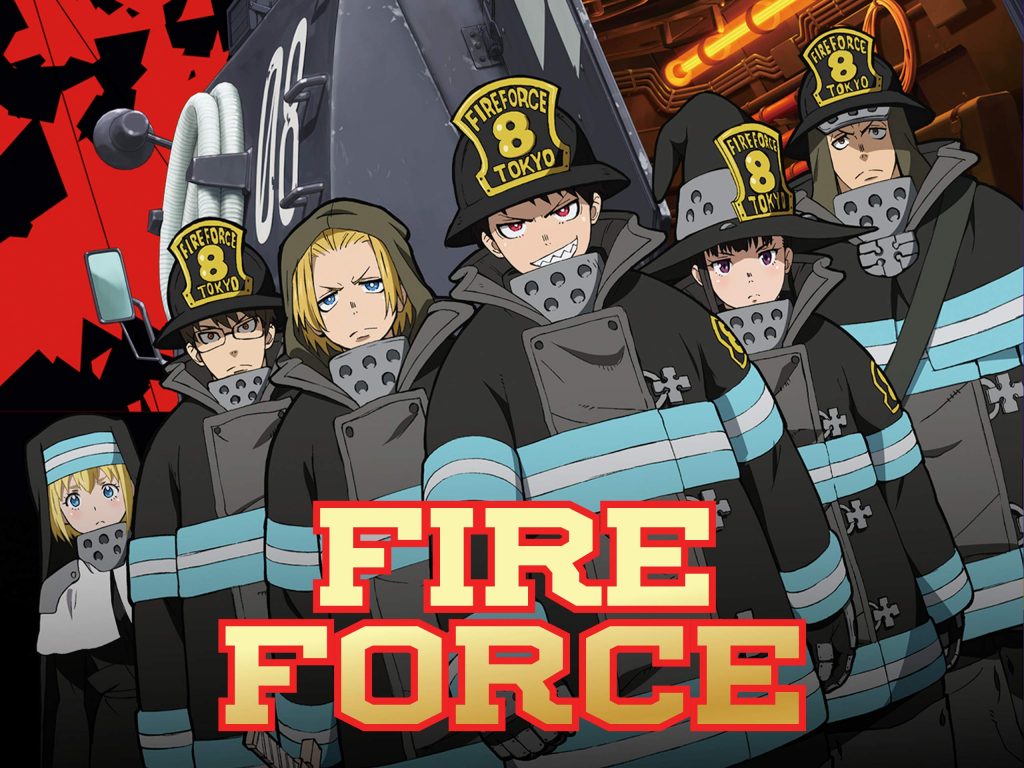 Fire Force Season 3 is one of the anticipated anime releases and fans cannot wait any longer for the release of Fire Force Season 3. We have got all the scoop about this so stay tuned for plot reveal, release date and other details regarding Fire Force Season 3.
Fire Force Season 1 and Season 2 Recap
Fire Force Season 1 and Fire Force Season 2 each consisted of 24 episodes each of approximately 22 minutes each. Fire Force is about a human with superpowers who can control fire, a team of such superhumans with similar powers is formed to fight supernatural forces.
Shinra Kusakabe was ostracized as a child for the fire that killed his mother and younger brother Sho twelve years ago, and was nicknamed "Devil's Footprints" since he has the ability to set his feet on fire. Shinra becomes a third generation pyrokinetic.
The Special Fire Force Company 8 is a group of pyrokinetic superhumans dedicated to ending the Infernal attacks for good and investigating Companies 1 through 7 for possible corruption.
Shinra finds out Sho was taken by the White Clad, an infernal cult that conspired with Tokyo Empire agents to cause the Infernal attacks by setting up the fire that killed his mother.
Despite discovering that their goal was to gather eight individuals like Shinra and Sho to repeat the Great Cataclysm for an ancient being who manipulated humanity for that very purpose, Company 8 and its allies oppose the White Clad. Fire Force Season 1 and 2 focus on Shinra and Company 8's struggle to defeat the White Clad.
The ending of Fire Force Season 2 is rather dark where we see Shinra having a mental breakdown after losing his subordinates, major deaths occur including the death of Captain Hague. Captain Hague's death is however disguised as suicide. Korno is warned by Captain Benimaru that the White Clad is very likely to return.
The White Clad has already killed two of their prime targets and so in Fire Force Season 3 fans are awaiting to see what White Clad has planned more and how Company 8 will combat the evil forces of White Clad. The release of Fire Force Season 3 can only answer all of our questions and so we await to see what the latest arc of the anime has in store for us.
Where To Watch Fire Force?
Fire Force Season 1 and Season 2 are available for streaming on Netflix, Funimation, Amazon Prime and also Crunchyroll. The availability of the two seasons of Fire Force in the respective streaming platforms however depends on your location.
You can always use a VPN extension to access this anime series if it is not available at your location. Fire Force Season 3 is also expected to be released on the aforementioned websites, follow Spire News for latest updates about Fire Force Season 3.
Fire Force Season 3 Release Date
Fire Force Season 1 and Fire Force Force Season 2 both aired from July to December of 2019 and 2020 respectively. This gives us an idea about when to expect Fire Force Season 3.
Fire Force manga is supposed to have 30 volumes but the mangaka Okubo might end it at 28 volumes and this is the reason why Fire Force Season 3 got delayed. Although, fans expected it to be released at the end of 2021 but as we know by now, this didn't happen. Fire Force Season 3 is most likely to have a summer release like its predecessors in 2022.
You can be rest assured that you will get the latest details on Fire Force Season 3 release date's official reveal on Spire News so be sure to follow us.
Fire Force Season 3 Plot Reveal
Fire Force Season 1 covered the manga's Volume number 1 to 11 while Fire Force Season 2 picked it up from Volume 11 and ended on Volume 20. It is expected that Fire Force Season 3 will pick up from Volume 20 of the manga and will supposedly cover the ending of the manga which is also the reason behind the delay of the anime adaptation.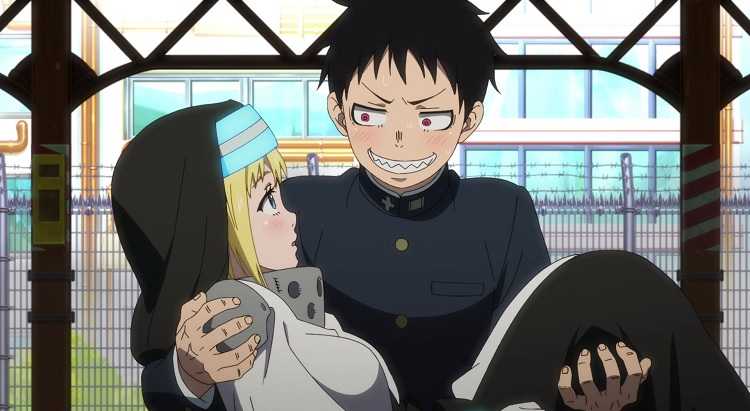 The Season 2 finale, as we had revealed before in the recap, teased an even more exciting and gruesome future battle between the Evangelists and Company 8. In order to deal with the Company's increasingly dangerous enemies, Shinra was pushed in his training to reach the "The Press Of Death" which is a new point and it is expected to bring more twists and turns to the anime.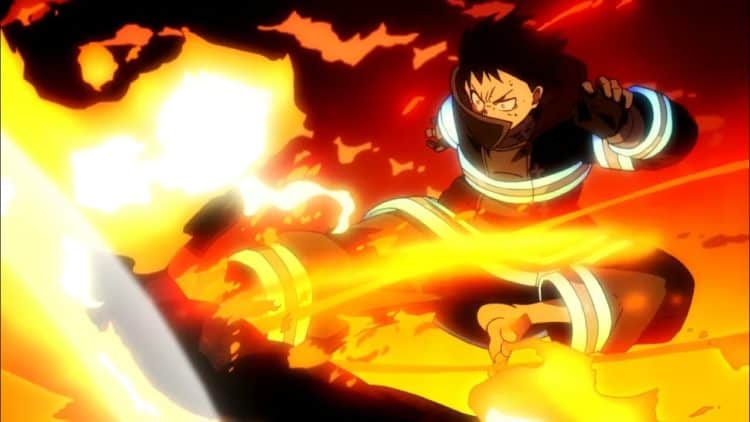 As the season ended, the assassination of Company 4's Captain Hague caused a detrimental blow to our heroes. Shinra, however, is able to establish an Adolla Link due to his boost in power and superhuman abilities, but he has to accept Hague's death. Company 8 is likely to join up with the Tokyo Empire in Season 3 to take on the Evangelist's formidable forces.
Fan Reactions
Fire Force Season 3 is one of the most awaited anime series releases for every otaku around the globe. Here are some fans' tweets who too cannot wait longer for the Production Company to release Fire Force Season 3 ASAP!
For more latest updates on the release date and plot reveal of Fire Force Season 3, be sure to follow Spire News! We have all the latest news regarding anime, movies, tv series and many more topics.