10 Best New Shows on Netflix: July 2021's Top Upcoming Series to Watch
Netflix and chill never get old, isn't it? New shows on Netflix are lined up for the month of July. This month releases packs in several licensed movies and TV Shows. Some of them are new and some are even old which have been brought up by Netflix. To make sure you get the best entertainment, we have curated a list of 10 Best New Shows on Netflix for July 2021. Make sure to read the entire list as it gives a bird' eye view of upcoming movies and shows on Netflix.
New Shows on Netflix July 2021
Audible (2021)
Audible is a crisp documentary about a deaf football player. The footballer is getting ready for his homecoming game. But, that's not all. He also has to cope and figure out his family and relationship issues. If a motivation factor is what you prefer, then this is the best new show on Netflix for you. Don't forget to tune in to watch this wonderful documentary about journey.
Watch Audible (2021) on Netflix.
Hampstead (2017)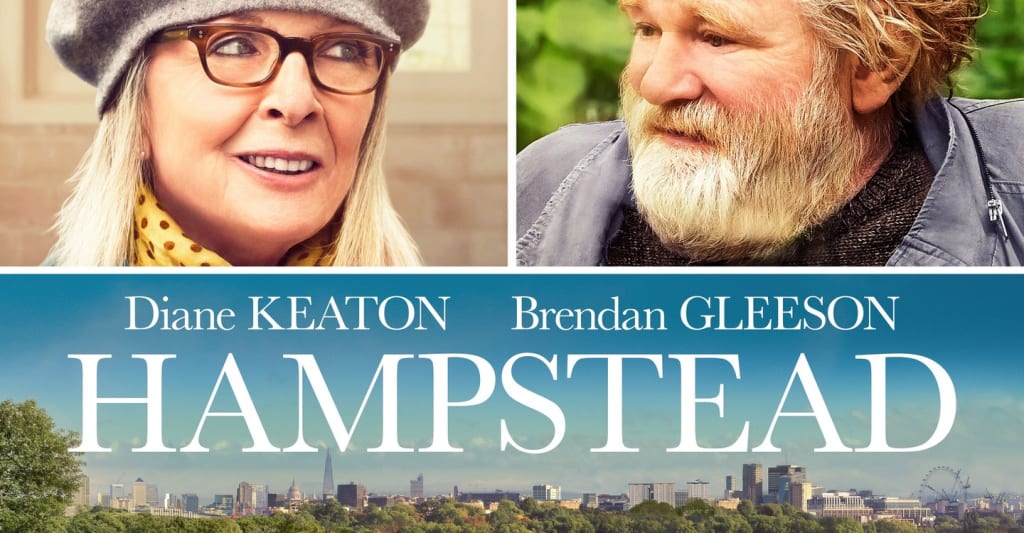 Hampstead was originally a 2017 drama film. It was written and directed by Robert Festinger and Joel Hopkins respectively. The storyline involves the life of Harry. It shows how Harry claimed his ownership of the ½ acre plot of Hampstead Heath. It is fused with love through an American widow. The entire plot appears great all together which makes it worth watching.
Watch Hampstead (2017) on Netflix
Kung Fu Panda (2008, 2011)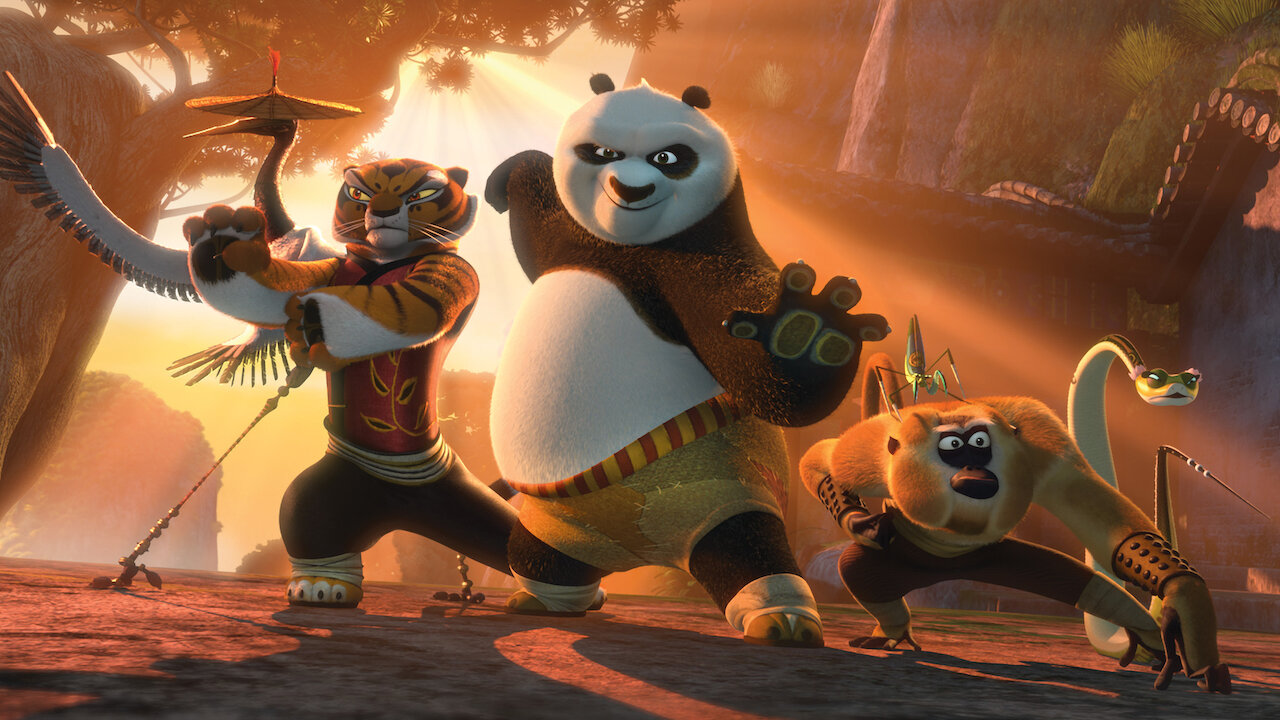 Netflix has added up the former animated movie from DreamWorks as well as the sequel. The story highlights the life of a clumsy panda called Po. He is a Kung Fu fanatic. But, no one believes him. It is an amazing sequel for everyone to watch. If you haven't watched Kung Fu Panda yet, then you definitely should. Though it is a new show on Netflix, some might have seen it originally.
Watch Kung Fu Panda (2008) on Netflix
Watch Kung Fu Panda (2011) on Netflix
Terminator 2: Judgement Day
T2 is a well-made and renowned 1991 Sci-fi movie. It is packed with intense action scenes along with fiction. It features Robert Patrick. Being an action movie, it is fast-paced. For some, it is the best action film ever made. It is a must-watch if you like action movies.
Watch Terminator 2: Judgement Day on Netflix
The Beguiled (2017)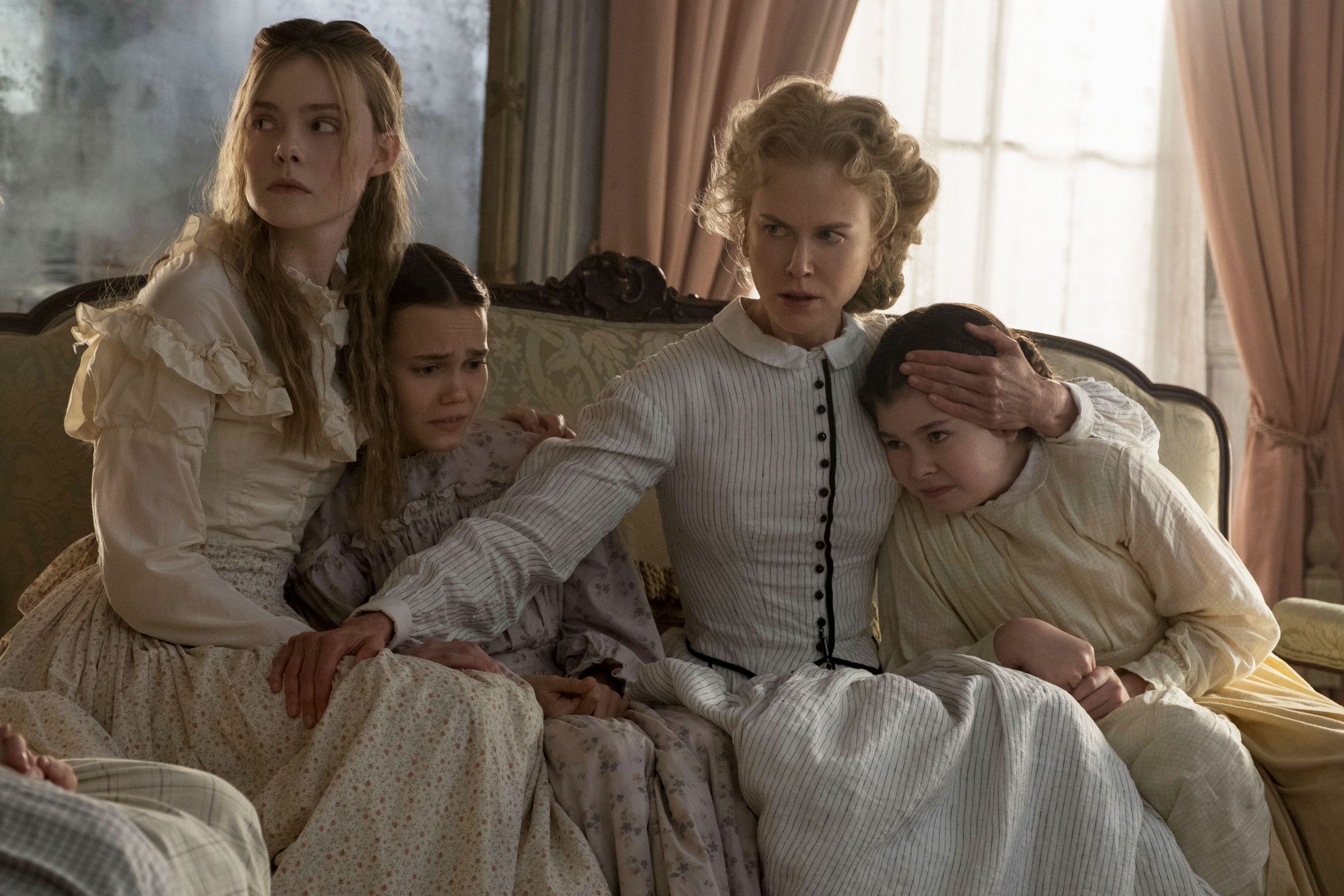 The movie is theatrical. It was written and directed by Sofia Coppola. It is created on the same name novel. This movie is the second incarnated movie from the Beguiled Novel. The movie starts with the unanticipated arrival of a distressed Union soldier. The movie is set in the American Civil War timeline. If you are a fan of historical movies, then this movie is for you.
Watch Beguiled (2017) on Netflix
The Karate Kid Trilogy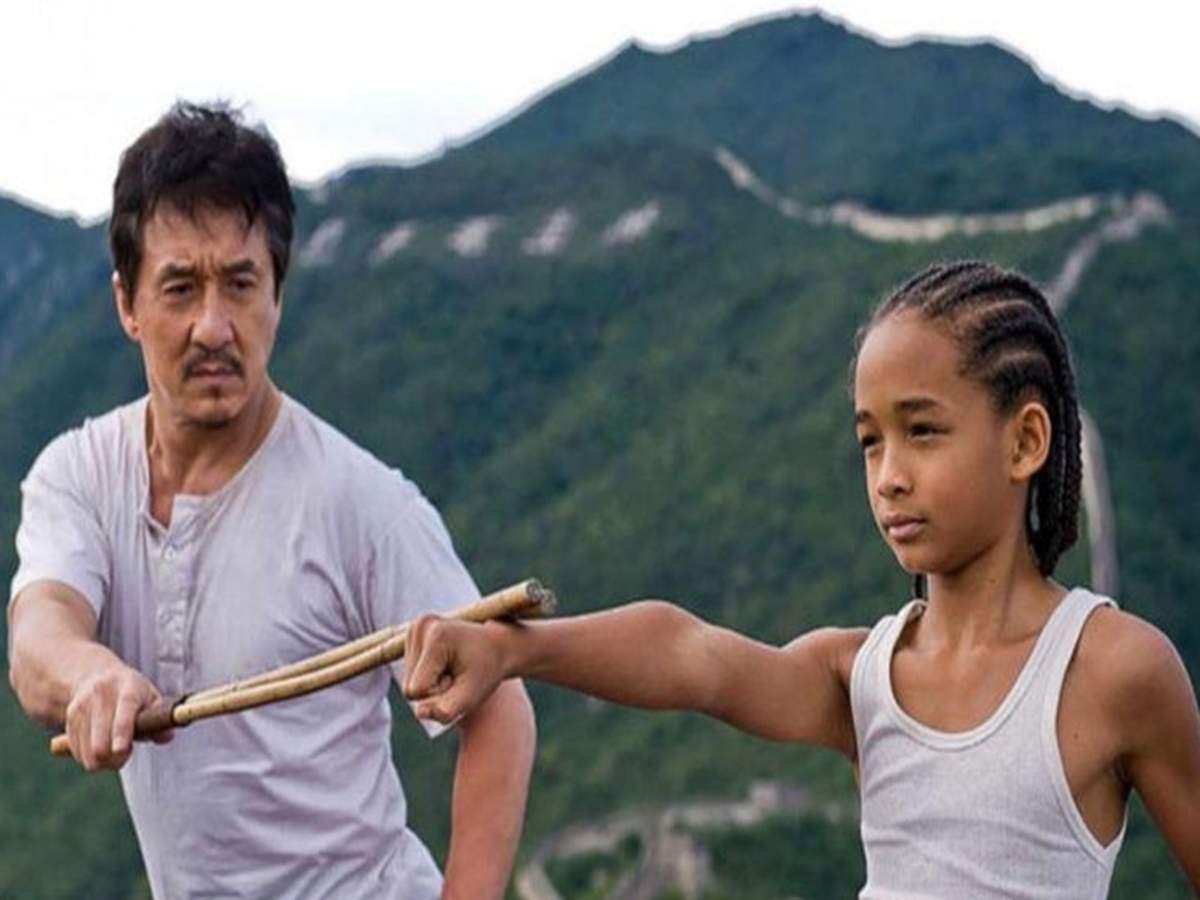 Now, Netflix has also added The Karate Kid trilogy as a part of new shows on Netflix. The entire trilogy was very successful. It involves martial arts. It is one of the greatest and most popular trilogies that you must watch once!
Watch the Karate Kid Trilogy on Netflix
Big Timber (Season 1)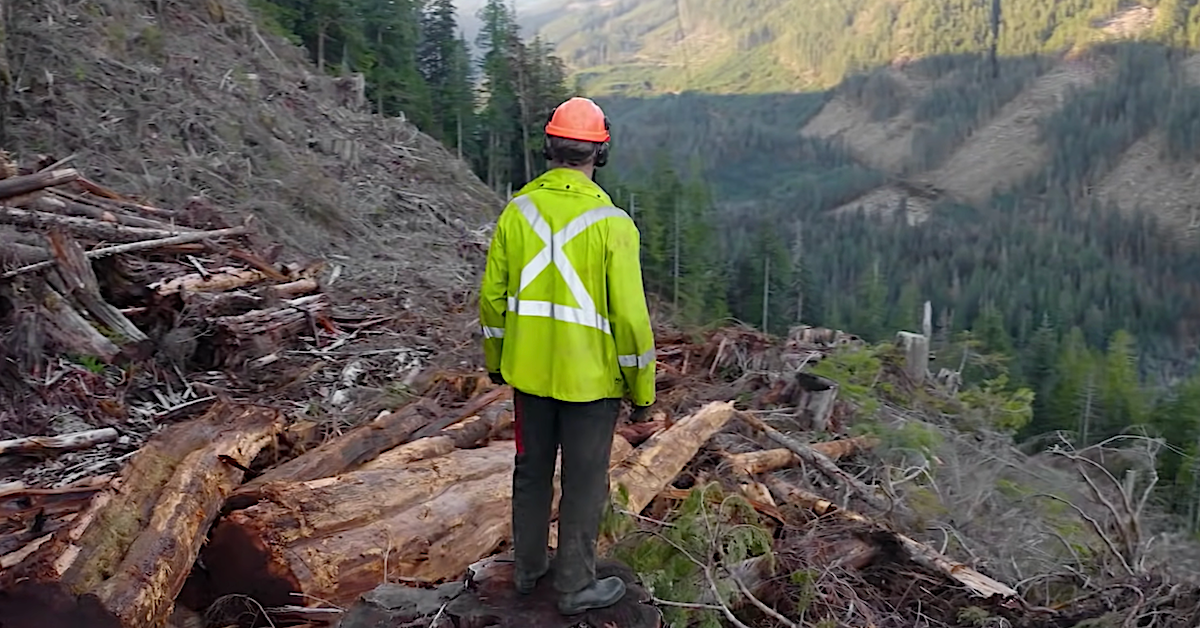 Big Timber is a new Netflix original show. In this show, there is a battle against all the evil elements of the character's tough job. It kind of resonates with the real world as well. The show sets around the Logging Industry.
Watch Big Timber (Season 1) on Netflix
The Water Man (2021)
The Water Man is an original Netflix drama movie. It starts with a desperate boy who wants to save his ailing mother. Further, he runs away from his home for his quest. The quest he strives into aims to search for a mythical power to cheat death. The storyline is unique and interesting.
Watch the Water Man (2021) on Netflix
A Classic Horror Story (2021)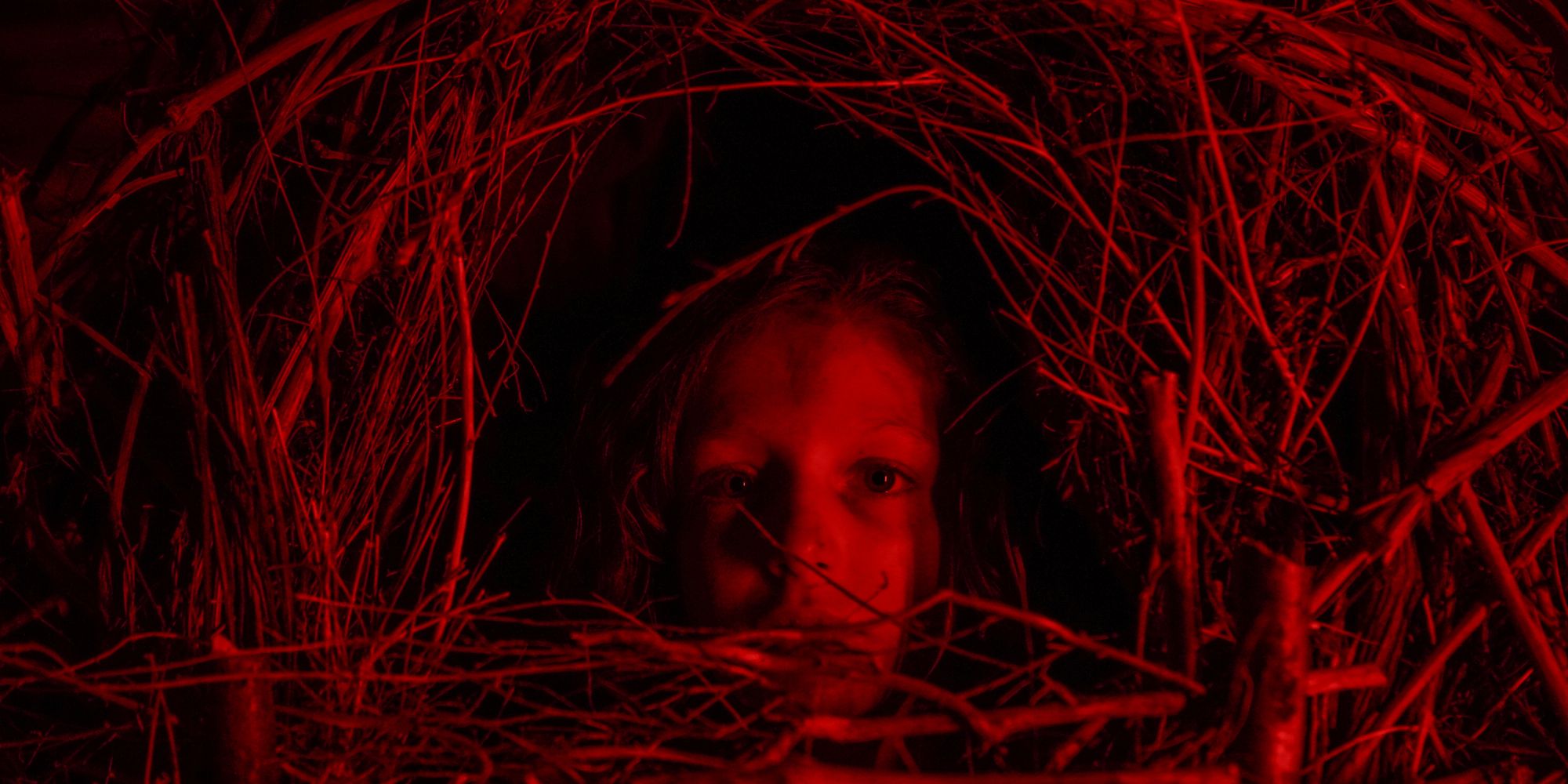 This is yet another Netflix originals on our list. What makes this unique from the new movies on Netflix is its Horror genre. It a classic Italian Horror movie.
Watch a Classic Horror Story on Netflix
The Twilight Saga (All Movies)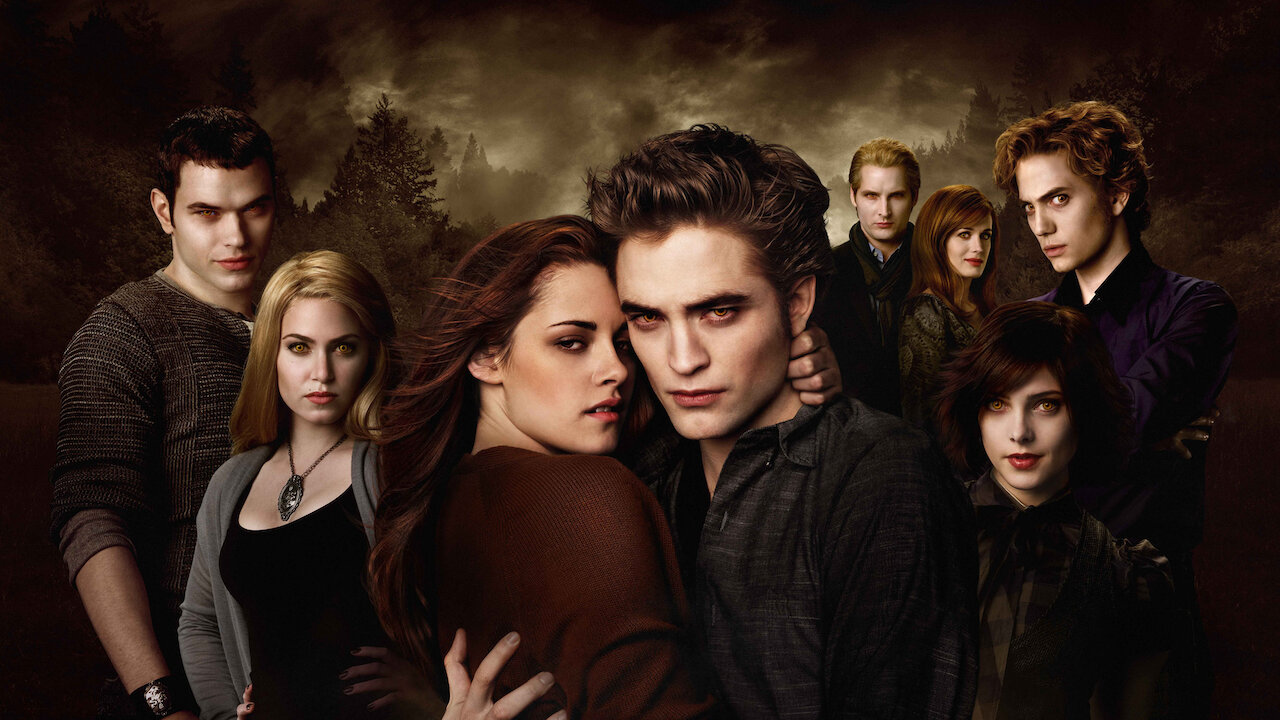 The final recommendation on our list is Twilight Saga. It is the most controversial choice to watch. The movie series has several fans and equal haters as well. It is a romantic con movie. The movie is a series of vampire romance fantasy. Give it a try once, you might end up in either two. I.e. fan or hater.
Watch Twilight Saga on Netflix
Conclusion
Thus, these were our recommendations for new shows on Netflix. The new shows are a combination of old shows which are made available on Netflix or entirely new shows. Have you watched any of this? Accordingly to you, which new shows on Netflix are the best? Do let us know in the comments below.