The french superhero duo of Ladybug and Cat Noir is all set to return for Miraculous Ladybug season 5 to fight evil lurking on the streets of Paris. The animated french superhero show, known as Miraculous Ladybug or Miraculous: Tales of Ladybug & Cat Noir is produced by Zagtoon and method animation in collaboration with Toei Animation. Here's what we know about the Miraculous Ladybug season 5 so far.
The series debuted back in October of 2015 has been successfully running for 4 seasons and the release of the fifth season is just around the corner. The show is written and directed by Thomas Astruc and developed by Jeremy Zag. Astruc once in an interview said that he developed the idea of the show when he shared his drawings with a lady who had a very keen interest in ladybugs. He even mentions that Ladybug's iconic pigtails are inspired by the same woman.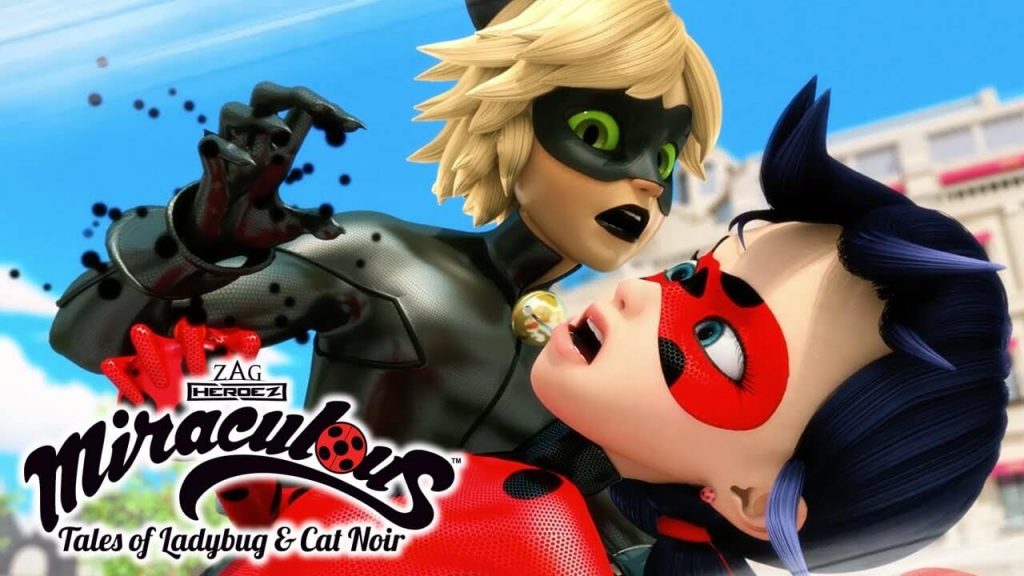 Miraculous Ladybug is a fun series for children and teens and is quite popular with adults too. The show has managed to inspire teens and adults alike. The characters of the show are quite diverse and the multiracial characters have won the viewers' hearts. The hit animated show has gone on to win several awards. Miraculous Ladybug is currently streaming on Netflix and will soon move to Disney+.
Miraculous Ladybug Recap Till Season 4
Miraculous Ladybug is about two teenage friends, Marinette Dupain-Cheng and Adrien Agreste who use magical crystals known as 'Miraculous' assume their superhero personas as Ladybug and Cat noir respectively to fend off all evil that threatens peace and harmony of the city of Paris.
Their nemesis, Hawk Moth or Shadow Moth who envies their powers and jewels, is always causing problems to Parisians with Akumas. Akumas are evil butterflies that possess negative energy and can transform civilians into mighty supervillains whenever they feel negative emotions.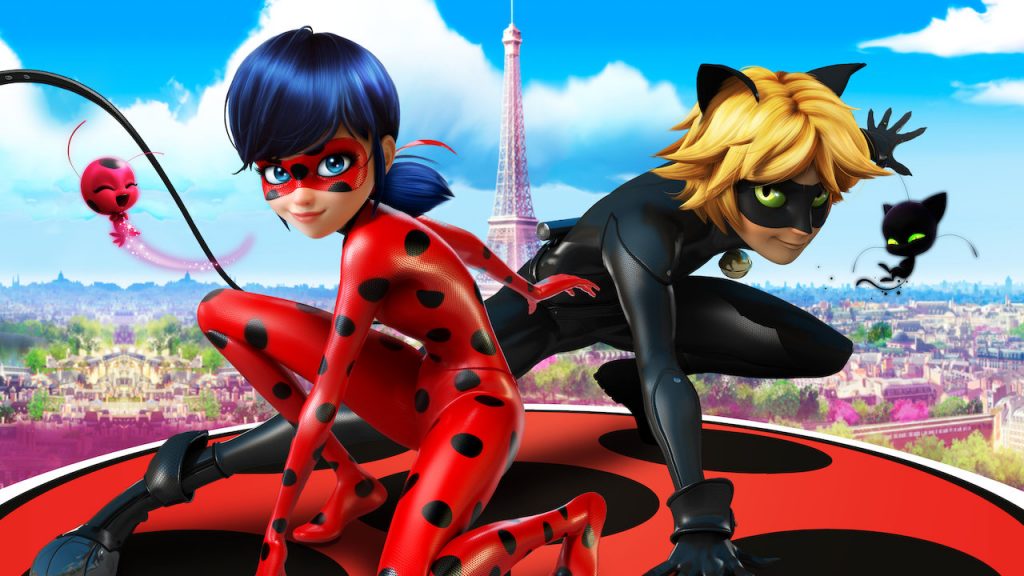 Neither Ladybug nor Cat Noir knows each other's real identities and on top of that Marinette Is in love with Adrien and not his superhero persona while Adrien is head over heels for Ladybug but only likes Marinette as a friend. The dynamic superhero duo struggle to express their feelings for each other making Miraculous Ladybug quite an entertaining watch.
Miraculous Ladybug Season 5 Announcement and Release Date
Miraculous Ladybug will be renewed for a fifth season as carried by the words of producer Jeremy Zag. Season 5 of the show is said to have 26 episodes and is expected to be released during the summer of 2022. We don't have an exact date for the release yet but it is confirmed that season 5 will be coming out sooner or later.
That's not it, Miraculous Ladybug has a full-length feature film adaptation titled 'Ladybug & Cat Noir Awakening' that is expected to release in 2022 as well. Fans are in for a double treat this year if the makers keep their word and release season 5 and the movie on time as promised.
Miraculous Ladybug Season 5 Expected Plot
As revealed by Jeremy Zag, Miraculous Ladybug season 5 is expected to be as exciting as the previous 4 seasons with our favorite superheroes returning soon. Fans can expect a feisty battle involving a lot of magic where Ladybug and Cat Noir will once and for all put an end to Hawk Moth's evil plans. We will also see the advancements in the chemistry between Marinette and Adrien.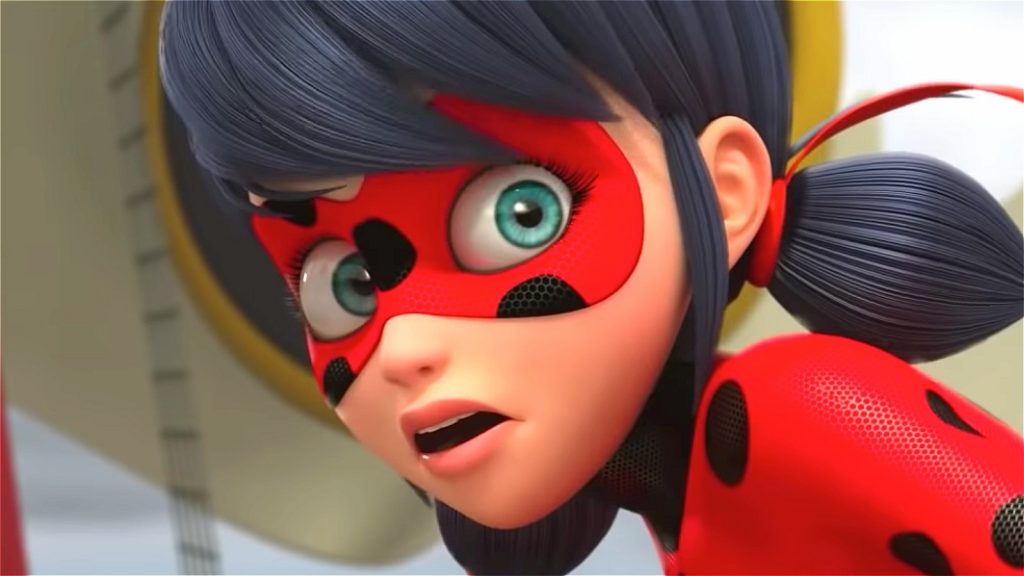 There is speculation that Miraculous Ladybug season 5 will have a storyline involving Ladybug's hunt for Kwamis. With all these updates we have so far it seems like Miraculous Ladybug season 5 will be an exciting affair and fans just can't seem to contain their eagerness.
What To Do While You Wait For Miraculous Ladybug Season 5?
Well for starters, you can recap on the show by rewatching the previous season but that's just not the only thing to keep you occupied until season 5 rolls out. There are numerous webisodes on the show's official youtube channel. In 2021 a roleplaying game was released by Toya games which is quite popular among fans of the show.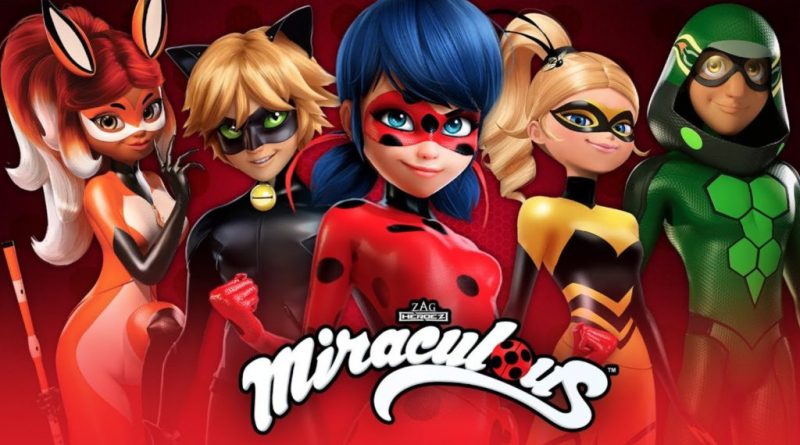 Fan Reactions To Miraculous Ladybug Season 5
Ever since it was announced that Miraculous Ladybug season 5 is in the making fans have been waiting impatiently!
Conclusion
Miraculous Ladybug Season 5 is in production and the wait feels longer than ever. What makes this wait even longer is the fact that the makers will not be releasing the full-length feature film until season 5 is released.
For more updates on Miraculous Ladybug Season 5 stay tuned to this space. Follow Spire News for more latest updates about your favorite movies, anime, series and more topics!