May 2021 is going to be a busy month for Netflix subscribers and fans who are eagerly waiting for new seasons of their favourite upcoming Netflix series and blockbuster movies. Let's take a look at what Netflix is going to offer its subscribers in May.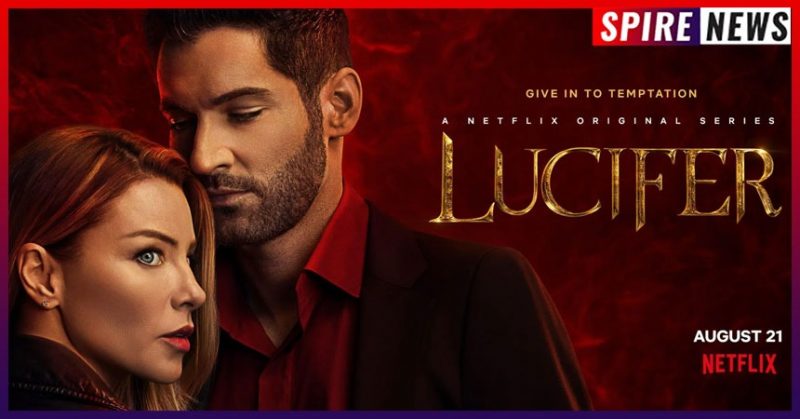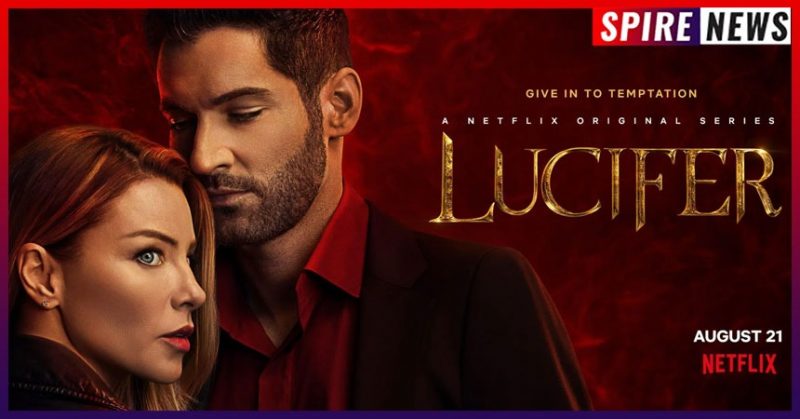 Lucifer – Season 5B
After a long midseason break, Lucifer season 5B will be back on Netflix on May 28th. It was first released as a two-part season, which ended on episode 8 -" Spoiler Alert". In the last episode of Season 5A, Lucifer's dad, "God" himself visits earth to resolve a conflict between his children.
We are going to find out the rest of the story in the final two episodes of the show. Season 5 is the last season of this fan favourite Netflix original show. This series has finally completed its production earlier this year.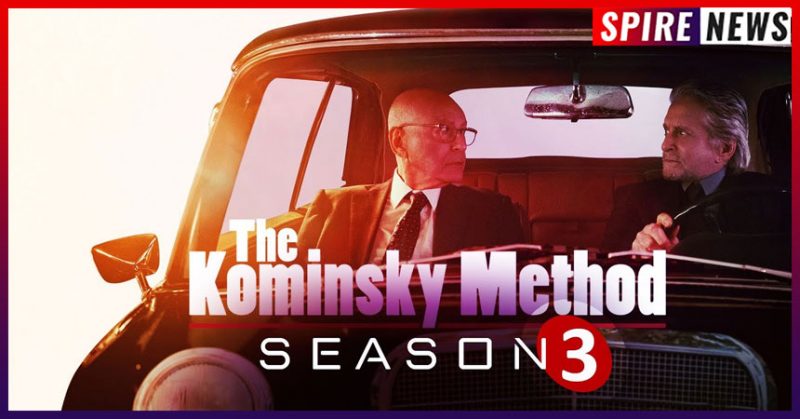 The Kominsky Method, Season 3
Hailed as one of Chuck Lorre's hidden gems, The Kominsky method is a wonderful portrayal of the final years of life. Season 3 is the last season of this series.
Unfortunately, one of the series lead actors Alan Arkin will not be returning with Michael Douglas. Michael Douglas plays the titular role of Kominsky. Season 3 of the show "The Kominsky Method" will premiere on Netflix on May 28th.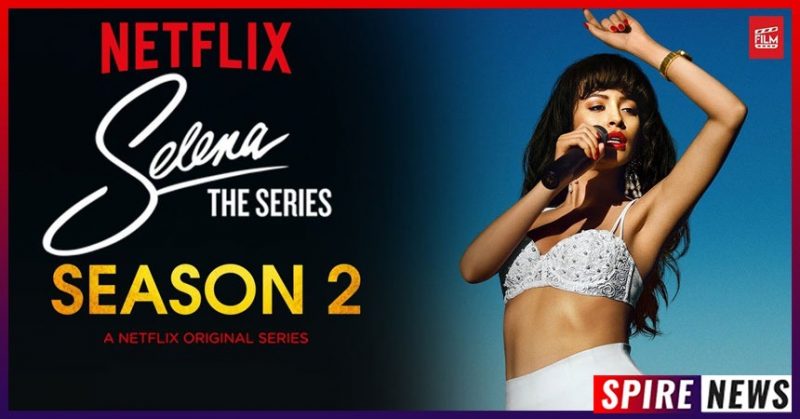 Selena: The series, season 2 
It is based on the real-life story of world-renowned American singer and songwriter Selena Quintanilla. Season 1 attracted a lot of criticism in the beginning. But gradually, as the show continues, it was well-received by audiences all over the world.
Season 2 was first scheduled to be released on May 14th, 2021 but the release date was moved up. It will be released on Netflix on May 4th.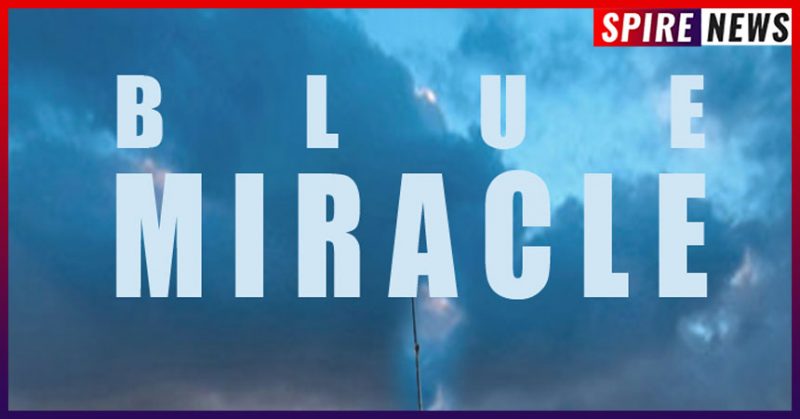 Blue Miracle (2021)
Blue Miracle is a heartwarming story of  Casa Hogar, the Mexican boys home(an orphanage) that entered into the biggest and world-famous fishing tournament to save their orphanage from Bankruptcy. This is based on a true story.
This film was directed by Julio Quintana and was previously known as "On the line" before Netflix acquired its streaming rights. This movie will be released on May 27th.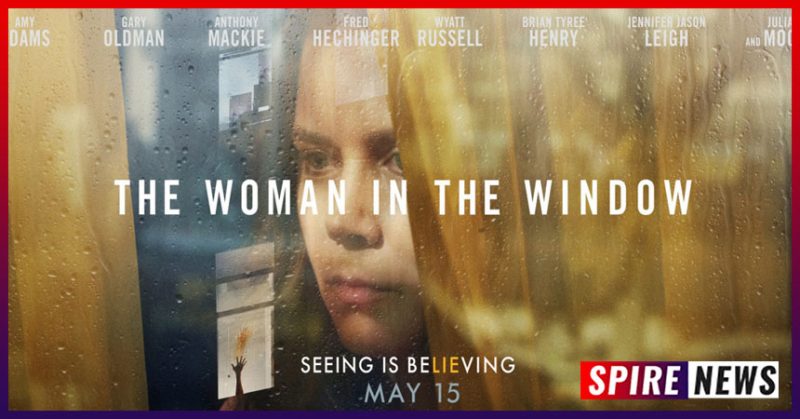 The Woman in the Window
This feature film starring Amy Adams as an Agoraphobic Dr Anna Fox who finds out something she shouldn't have about her picture-perfect neighbours – The Russells.
This Thriller/ Mystery movie was earlier set to be released in 2020 but got postponed, now it will be released on Netflix streaming platforms across the world on May 14th.
More Netflix series and movies releasing in May
Trash truck (season 2)- May 4th
The sons of sam:A descent into darkness – May 5th
Jupiter's Legacy – May 7th
Monster (2018) – May 7th
Money, Explained (season 1)- May 11th
The Upshaws- May 12th
Castlevania (season 4) – May 13th
Haunted (Season 3) – May 14th
I Am All Girls (2021) – May 14th
Jungle Beat: The Movie (2021) – May 14th
Love, Death, & Robots (Season 2) – May 14th
Special (Season 2) – May 20th
Army of the Dead –  May 21th
Jurassic World Camp Cretaceous (Season 3) – May 21th
High on the Hog: How African American Cuisine Transformed America (2021) – May 26th
Nail Bomber: Manhunt (2021) – May 27th
Dog Gone Trouble (2020) – May 28th
Halston (Limited Series) – May TBC
Master of None (Season 3) – May TBC
Non- English Netflix series and movies
Lava Ka Dhaava (Season 1) – May 5th
And Tomorrow the Entire World (2020) – May 5th
Milestone (2020) – May 7th
Girl From Nowhere (Season 2) – May 7th
Super Me – May 9th
Oxygen – May 12th
Dance of the 41 (2020) – May 12th
Ferry – May 14th
Move to Heaven (Season 1) – May 14th
Sardar Ka Grandson (2021) – May 18th
Who Killed Sara? – May 19th
The Neighbor (Season 2) – May 21th
The Divine Ponytail – May 26th
EDEN – May 27th
Blackspace (Season 1) – May 27th
Soy Rada: Serendipity (2021) – May 27th
Racket Boys (Season 1) – TBC
For more Entertainment news , subscribe to https://www.spirenews.net/
For inspirational articles, follow https://quotesnwishes.me/