Local Trains for Mumbaikars back again!
Local trains for Mumbaiokar: Uddhav Thackeray, the chief minister of Maharashtra, announced Sunday that people who have received both doses of the COVID-19 vaccine would be able to commute on Mumbai trains by August 15. Speaking at a press conference, Thackeray stated that vaccination requirements in the state may be relaxed for people who have been fully vaccinated. As part of COVID-19, commuters were ineligible to travel on Mumbai's suburban railways.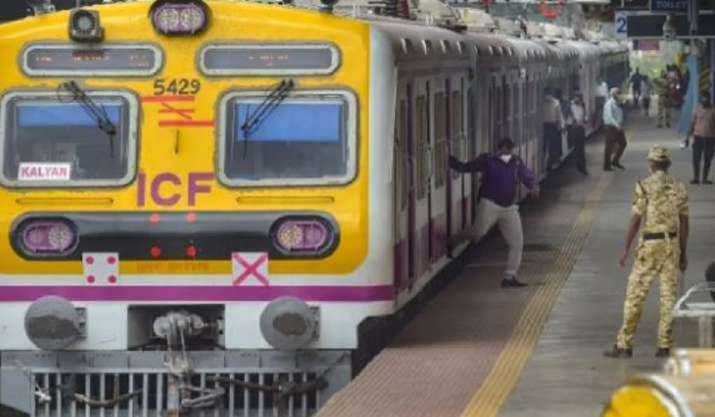 The chief minister announced at a press conference that passengers who have taken both shots with a 14-day gap after receiving the second will be allowed to travel by local trains beginning August 15. There has been a restriction on local travel by ordinary passengers to ensure the economic cycle continues. According to him, this is being done in order to keep the economy moving forward.
We are therefore able to afford some relaxation now. Lockdowns can again be resorted to when the number of cases increases. Thackeray pleaded with the censor not to invite another wave of Covid.
Local trains for Mumbaikars
In response to many citizens, who have repeatedly requested permission to use local trains, the municipality has granted permission. There is currently no local train service available to anyone except essential service workers.
The governor also said that in the event of an increase in Covid cases or the third wave of cases hitting the state, the state might be imposed lockdown-like restrictions again.
Check out: Neeraj Chopra targets a 90m throw with Olympic 2020 Gold in his pocket.
When addressing the state through social media one week before Independence Day, August 15, the chief minister announced that local trains will now be able to operate. There was a big protest in Mumbai last week against allowing local trains to be used by unvaccinated passengers.
Announcement from Maharashtra CM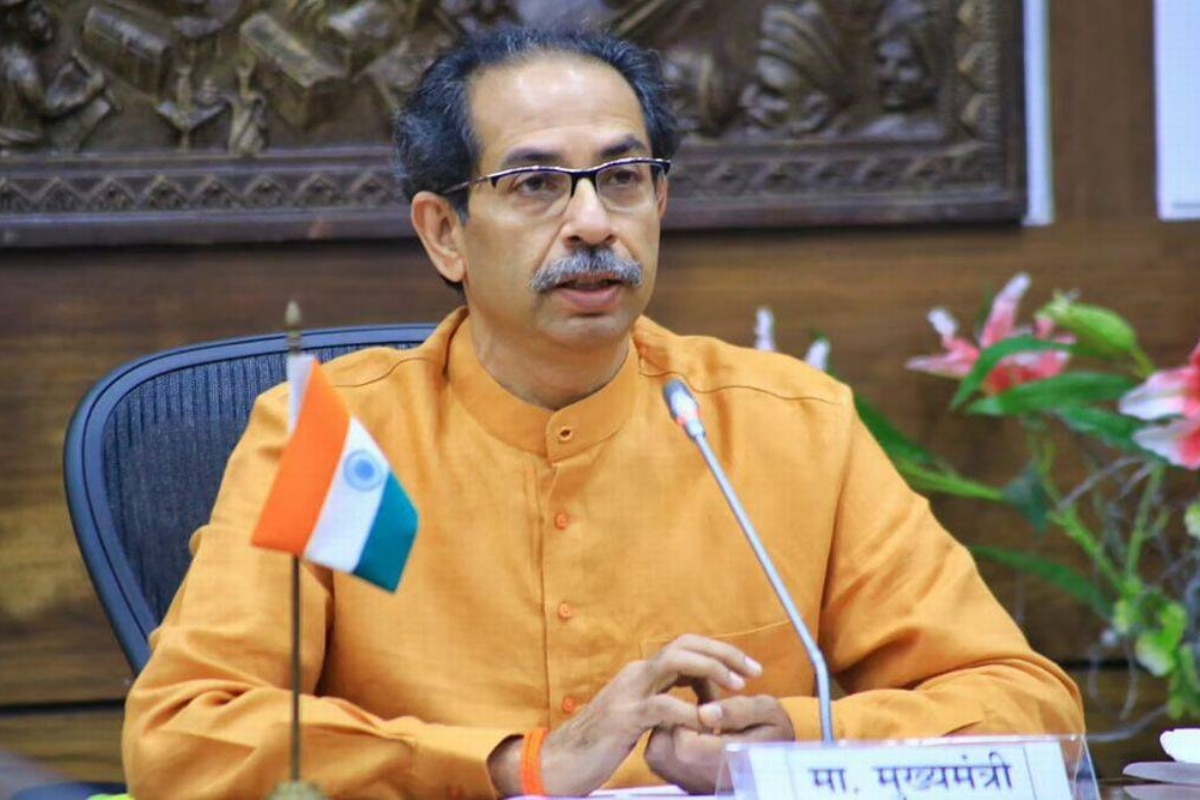 State officials last allowed passengers to board local trains on February 1, 2021, starting at 7 am and staggered out from there from 12 to 4 pm later in the afternoon and 9 pm to the end of the last train of the day that night. In other words, the general public was barred from traveling between 7 am and 12 noon and between 4 pm and 9 pm, considered peak travel hours. As a result of the increase in Covid cases, restrictions were again put in place in April.
About 80 lakh commuters boarded local trains daily before the pandemic.
CM Thackeray announced that individuals with full vaccination can upload information, scan the QR code, download and use the passes through a mobile application, and those without smartphones could obtain them at railway stations or BMC ward offices, he said.
Future Actions for Local Trains & other amenities 
At the Monday meeting with the State Covid Task Force team, Thackeray indicated the decision to relax restrictions on worship places and hotels, restaurants, and malls would only be made after a review. Hotel, restaurant, shopping mall, and place of worship will be chosen in the next 8-10 days. In spite of this, people should still follow the appropriate behavior of the Covids since they have not yet been eradicated. Wearing masks, washing our hands regularly, and observing social distance, and wearing social distance, are all advice offered by the CM.0
In just one day, nearly 50 percent of malls, gymnasiums, yoga centers, salons, beauty parlors, and spas reopened. During the week, shops and establishments are permitted to stay open until 8 pm, and on Saturday they can stay open until 3 pm. However, the Mumbai Municipal Corporation allows hotels and restaurants to stay open until 4 pm on all days throughout the week, while shops can stay open till 10 pm.
Conclusion
The CM also advocated staggered working hours for private offices to avoid overcrowding. Thus, starting local trains for everyone who is vaccinated is great news for Mumbaikars. Would you be the one to avail of this after the lockdown?