Marvel What if: How does the MCU reshape itself?
Some fans can feel betrayed if their favorite show or movie is rebooted just like for Marvel What if. Those who have experienced the reaction to Netflix's revival of He-Man or recent Star Wars films can attest to the fact that significant changes to a series' source material can lead to fans revolting against the properties they revere.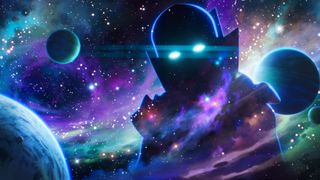 Where would Marvel What if take us? Fans won't only hear the familiar tales. Fans will also be able to enjoy fan-favorite comic stories – such as Marvel Zombies – as well as brand-new stories that have never before been seen in the Marvel Cinematic Universe or comics.
While Marvel Studios is new to the movie franchise business, it doesn't need to worry about such issues, even though its most recent TV offering – a product of the Marvel Cinematic Multiverse (MCM) – can be perceived as a semi-revitalization of sorts.
What is Marvel What if?
Marvel What If…? In an animated anthology series that recreates infamous events from the MCU's 13-year history in unexpected, funny and sometimes shocking ways, the series reimagines infamous moments from the film franchise.
Especially in a movie series still in its infancy, revisiting iconic moments might seem risky. However, Marvel has a dedicated fanbase backing it up, so it can take such risks and succeed no matter what.
Ahead of What If…? As part of TechRadar's coverage of the premiere of Disney Plus on August 11, we spoke with star Jeffrey Wright, head writer A.C. We find out how the show's new futures are built from the past through a conversation with director Bryan Andrews and executive producer Brad Winderbaum. The show's future, and whether it will have a number of seasons, are also discussed, including the death of the late Chadwick Boseman as T'Challa.
What if: The Story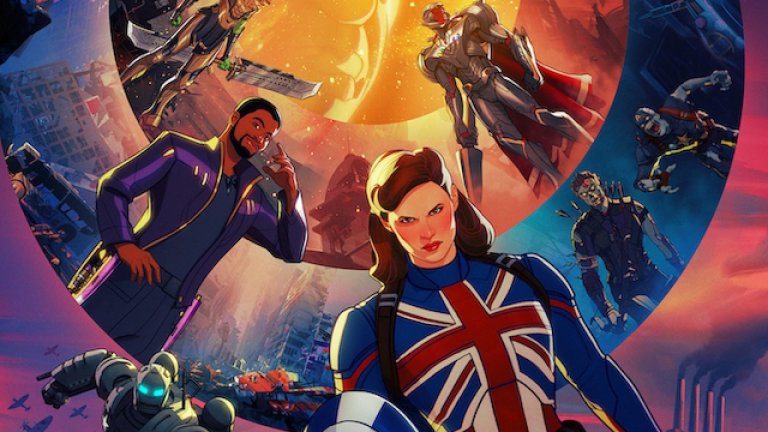 The story revolves around the same-named comic series published in 1977. What If…? Marvel movies' key events, like the formation of The Avengers and Steve Rogers becoming the Captain America, are reimagined in an unexpected way. These moments, however, aren't part of the MCU's timeline – they occur in alternate realities, introduced with the introduction of the multiverse in Loki's season 1 finale.
Marvel What If was announced in April 2019. Marvel has wanted to do this project for a while, but the necessary pieces just haven't been in place. While the MCU has long been regarded as a premier 21st-century film franchise, Was It Ever…? Since the multiverse and this comic series were released, creating a TV show based on them had been a pipe dream.
Check Out: The Story of the Adani Group: Gautam Adani
Throughout the years, Winderbaum explains, they have tried to come up with a solution. With Marvel Studios' rich cinematic history of over a decade to draw upon, we've been excited to explore animation. We can spin these stories to good effect, so there are plenty of opportunities for What If…? Projects from which fans have a lot of familiarities."
Glorious Purpose in Marvel What if
Marvel What If…? In all, Marvel Studios' debut animated series comprises nine episodes, which is barely the tip of the iceberg.
The production team has already begun work on a second season – which consists of nine episodes as well – but what about seasons after that? MCM's arrival provides Marvel with the opportunity to tell an infinite number of stories, so its new TV show must have multiple episodes, right?
Winderbaum declined to comment on whether future episodes will be produced.
Conclusion
There are so many features of the universe to love that there is no end to the ideas we can come up with. We infuse as much richness as possible into every story during this season. The hope is to tell as many people as possible [in the future]."
Fans' reactions to the first season of the series will be crucial. Can you imagine what would happen if…? Marvel Studios is clearly taking a bold step, but now it's become one of the biggest entertainment companies, it can afford to take this risk, and we're certain fans will come looking for it without a second invitation.