Google Tensor Chip in Google Pixel 6 Devices.
Google Tensor Chip is going to be Google's new processor. There will be no Qualcomm processors in Google's next-generation Pixel 6 series. Even though the price reduction might not make a big difference to Chipset giant's bottom line, it could signal the start of another major semiconductor shift. As Google announced Monday, the company will design custom silicon for its Pixel 6 and Pixel 6 Pro, both of which will launch in eight countries later this year. It is not among the first wave of countries, where Pixel devices have had a bad run so far.
Several rumors have been circulating for some time that Google would start producing its own silicon. As a result of the Tensor processing units (TPUs) that power its data centers, the new chipset has been codenamed Google Tensor Chip SoC, rather than Whitechapel which was the codename previously given.
Personal In-house Chips: Google Tensor Chips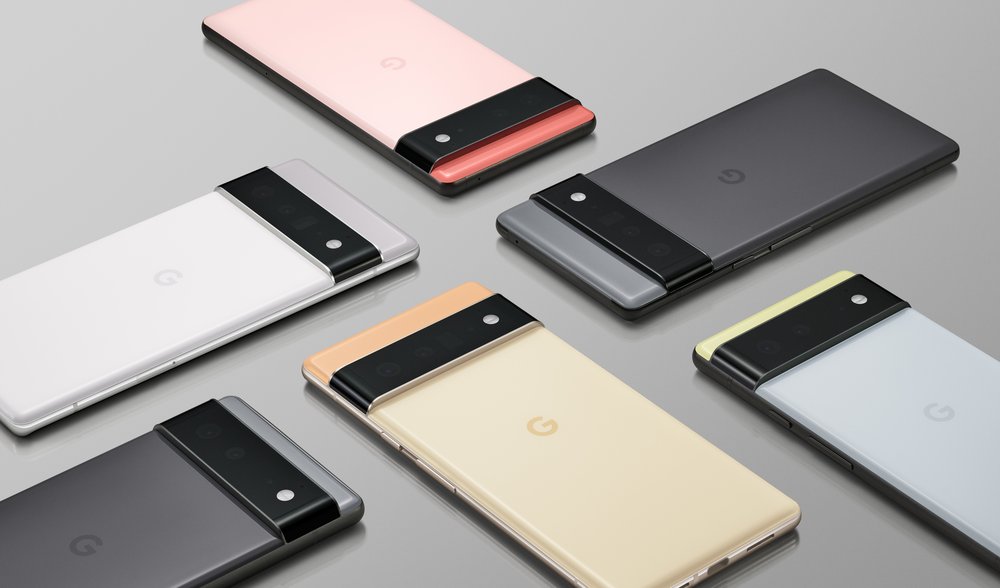 Mountain View joins Apple and Samsung, which produce smartphones with their own processors, with the announcement of this custom-built processor for the next flagship phones from Google. Google's positioning as a premium smartphone player has changed considerably in terms of strategy.
It appears Google hasn't revealed fully the specifications of the Google Tensor chip SoC, but the custom chip will heavily rely on artificial intelligence (AI) and machine learning. An AI-driven processor and a new security processor are combined in the Titan M2. In addition to that, we have no insight into CPU, GPU, or other critical metrics. In addition, there is no word on whether TSMC was involved in designing the custom chip for Google.
About Google Tensor Chip
So excited to share our new custom Google Tensor chip, which has been 4 yrs in the making (📎 for scale)! Tensor builds off of our 2 decades of computing experience and it's our biggest innovation in Pixel to date. Will be on Pixel 6 + Pixel 6 Pro in fall. https://t.co/N95X6gFxLf pic.twitter.com/wHiEJRHJwy

— Sundar Pichai (@sundarpichai) August 2, 2021
For use on mobile devices, the Google Tensor chip has been designed to be able to meet the needs of users in the future. In announcing the new chip, Google hardware chief Rick Osterloh said: "With AI and machine learning becoming more widely used, it's not just about boosting performance – it's about giving Pixel users unique experiences."
Google plans to include in the Pixel 6 many improvements that Osterloh says may not be possible with the Snapdragon processors that powered Pixel phones previously. With Google Tensor chip processors, smartphones have improved photography and speech recognition.
Check out: Nokia XR20: Rugged Phone that will get 4 years of software updates
It isn't a big loss for Qualcomm to lose Google. In spite of the small footprint of the Pixel range, the Pixel 6 and Google Tensor chip processor will not have much impact on Qualcomm's chipset titan based in San Diego. But Qualcomm, a leading supplier of chips for almost all smartphone brands, including Samsung, will be hit symbolically by Google's move to develop its own custom SoC.
We should ask how Google will benefit from selling its Pixel 6 with the Qualcomm Snapdragon chip over Google's Pixel 6. How important is it to Google that the phone's chips are swapped?
Google Blog Announcement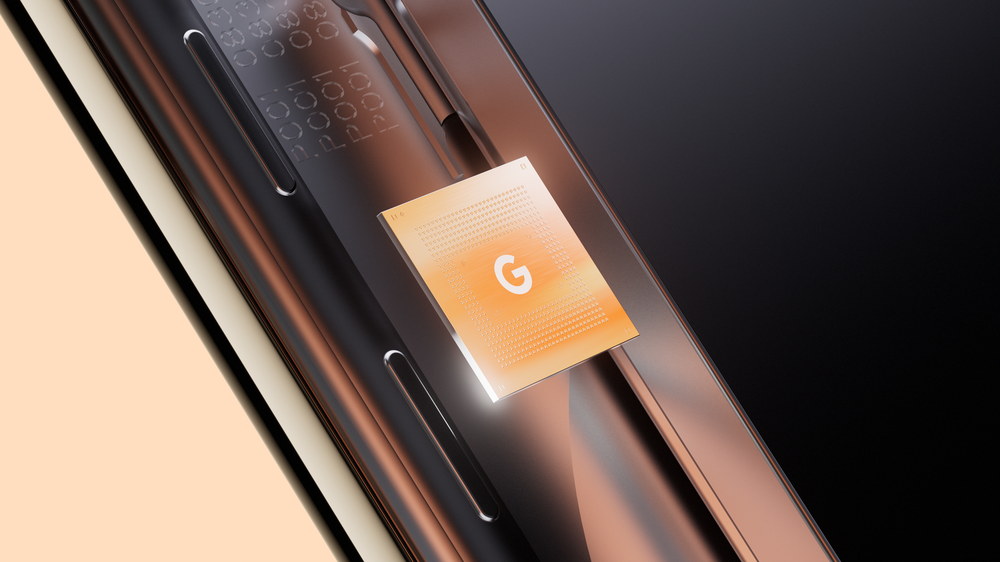 Google is wasting an opportunity by not combining its hardware ambitions with its software abilities. In the hardware space, Apple's unification of hardware and software has made it a clear winner, and the iPhone has been a testament to that. A modern smartphone relies heavily on core technologies that Google wants to own. A Pixel phone, which is expensive and competitive, cannot simply rely on controlling the Android OS and the Play Store. Google knows this well, which is why its Pixel phones were never marketed as a legitimate rival to the iPhone, despite having excellent cameras and significantly superior artificial intelligence.
Pixel 6 and Pixel 6 Pro contain several primary technologies that Google wants to control — silicon, hardware, software, cameras, and battery. It is crucial to the battery life and performance of a smartphone to have a good processor. In recent years, Google's Pixel phones have had poor battery life as well as slow performance. Google has full control over how its smartphones are designed since it owns the silicon, similar to Apple's strategy.
Conclusion
Further, Qualcomm will develop its chips at the rate of Qualcomm rather than launching its own products. The company makes all its decisions independently. If a phone's processor needs to be upgraded, or if regular updates should be offered instead of the usual three years.
Google has not finished its work with Qualcomm by launching the Google Tensor chip. The company hasn't revealed whether it intends to replace the Snapdragon processor in the midrange Pixel phones with its custom chip in the future. Apple's A-series chips will likely be inferior to Tensor's SoCs, so it's unclear how powerful Apple's new chips will be. However, Google's decision not to use Qualcomm for its flagship phone is a bold move. In order to develop a system-on-chip (SoC), Tensor spent four years on development.