OnePlus & OnePlus Community
At present, everyone knows the name of OnePlus and so the OnePlus Community. They started from 1+; i.e. a step above zero, while companies start from zero and approach infinity over time. As they began, they knew exactly what people wanted and were way ahead of the times. There was no number of sales that caused the OnePlus One to shake the market, but the quality and Price to Performance Ratio. While the devices continue to carry forward the legacy, they continue to do so with a pinch of salt as each generation advances along with the OnePlus Community.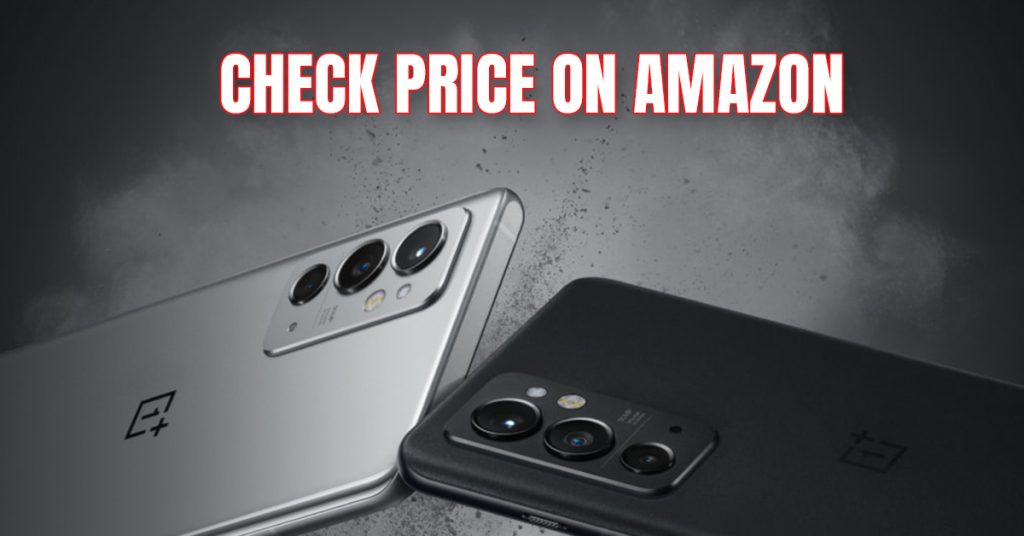 Oxygen OS
OxygenOS is not mentioned when you mention OnePlus. That's not possible, how can this be? OxygenOS, if OnePlus was a coffee, would be the cup that possesses competitive pricing when compared to current flagships. However, I must let more things out, both the good and the bad.
Check out: Tokyo Olympics Covid Cases: 3 Athletes and more on the rise.
OnePlus Community Letter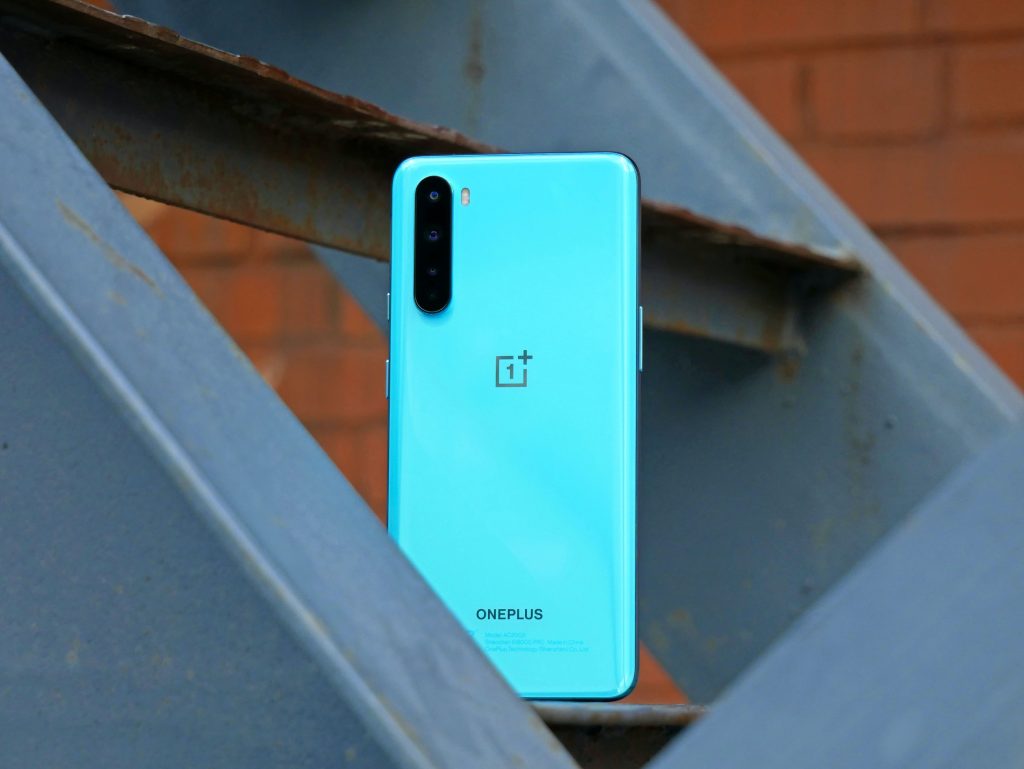 The entire content is coming from the OnePlus Community as a whole,
Dear OnePlus,
They say you always listen to what the community wants. Since I'm involved in it, I'm aware that users have some ideas. Transparency concerning a few things is important.
To begin with, first things first.
Your allegiance to users is reflected in your device price loyalty to the OnePlus Community. Meanwhile, the prices of your phones will remain the same throughout, unlike other companies who bring down their prices. Yes, we completely understand your loyalty. However, why are you so hidden with your similar product launches? OxygenOS is more stable than any custom ROM that I am familiar with, although I do not have much knowledge about developers' programs. To cut off production meant that developers would no longer receive units, similar to McDonald's halting their Happy Meal just because people prefer regular burgers.
"To stay abreast of the ever-changing technological world, we launch frequent variations." would be the answer. It is completely understandable. You can't just intimidate us at the launch by mentioning that we might even launch new colors. That way people will simply wait until they arrive to get them. The new hardware variant you launch after someone gets a new OnePlus device is just like screwing everything up. When you spend your hard-earned savings on a high-end device and then see something else blow up, it hurts really bad. The flavor is subtle, just like when you add peri-peri to fried potatoes. While it may seem insignificant for the manufacturer, for the end consumer it makes a big difference.
Ah, yes, we all do love your T versions, but at the same time, we get jealous when the T tier comes out when we're already on older versions. This isn't your fault, just an example of a typical human mentality.
There was no mention of taking away your earphone jack, which you always braggingly bragged about. My nitpicking has become tedious by now. Everybody knows that this statement is as stupid as screwing for virginity. You answered, "It's for more battery and the in-display fingerprint scanner.".
However, you guys know what? The customizations and tinkering done to OxygenOS are just as important. It is important for someone who is attached to their devices. The brand becomes an extension of us.
Summing Up
There is something brilliant about the way you guys collaborate with Star Wars, Marvel, McLaren, and other upcoming companies. Just like seeing your crush do well, it's heartwarming to see an old company do well. However, there are a few small things that break our hearts. This is something the OnePlus community should be aware of.
The devices that OnePlus has produced have certainly been amazing. While you soar high with premium brands, be careful not to jinx what the OnePlus community wants.
There is no reason to pay a premium nowadays other than a name on the back." – Mr Mobile
You don't want to become a brand. We only pay a premium for the name attached to the back. Because you listened to us and gave us what we asked for right from the start, we want to pay you a premium.
The tagline for OnePlus is "Never Settle," and I hope it won't become a premium smartphone simply due to its name.
With regards,
Your OnePlus Community.
Featured Image Credits: Unsplash