After a long break of 5 years since the release of the first season, the Japanese anime Recovery Of An MMO Junkie Season 2 could be released. Recovery Of An MMO Junkie (Neto-juu no Susume) is an anime series, adapted from the manga of the same title.
The anime has garnered a sizable fan base with just one season being out. Fans have been waiting for the release of Recovery Of An MMO Junkie Season 2 for a while now. Here is everything you need to know about Recovery Of An MMO Junkie Season 2 and its release.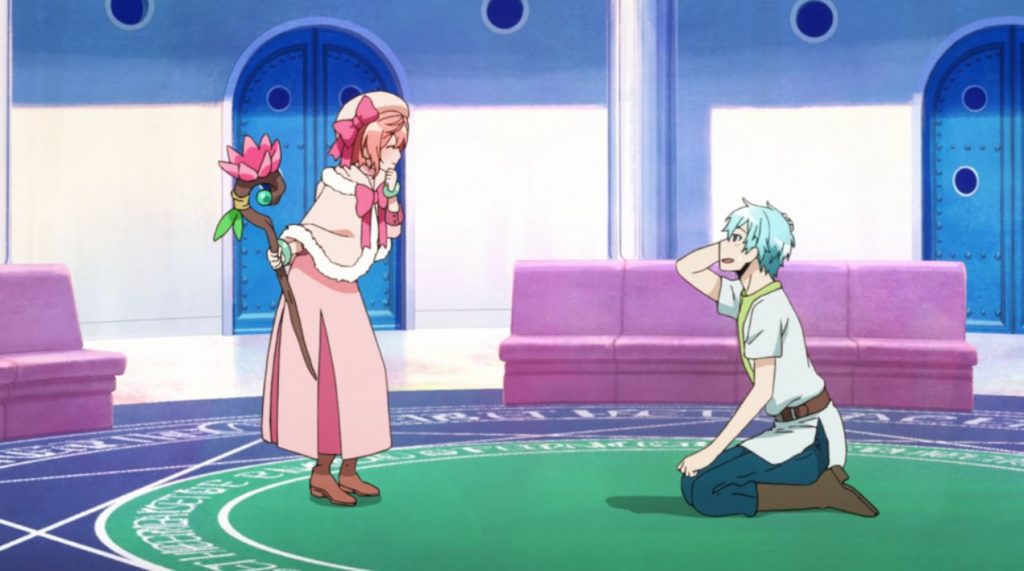 The manga is written by Rin Kokuyo which had an initial release as a webtoon on the comico app. The webtoon rose in popularity that Recovery Of An MMO Junkie eventually got an anime adaptation, animated by Signal.MD while the series was directed by Kazuyoshi Yaginuma. Recovery Of An MMO Junkie Season 1 premiered on 6th October 2017.
The first season of the anime concluded on 8th December of the same year with 10 episodes. An OVA was also released along with the first season. Recovery Of An MMO Junkie is available to watch on Crunchyroll and also has a Blu-ray release.
Recovery Of An MMO Junkie Plot Summary
After quitting her work, Morioka Moriko, 30, selected the NEET (Not in Education, Employment or Training) road for herself. She makes the decision that she will be happier online than in the actual world. She meets Lily, an adorable and kindhearted experienced gamer, in-game. As a self-described NEET, she now embarks on a fulfilling online existence.
Recovery Of An MMO Junkie Season 1 Recap
Moriko Morioka resigned her work to play an online massively multiplayer online role-playing game. She builds an ideal male character as her in-game appearance and names him Hayashi. After repeatedly failing to kill a boss, another player-character named Lily takes pity on Hayashi and offers to teach him the game's fundamentals. Hayashi tells his guild master Kanbe personally that he intended to gain experience so that he might get a "crystal rose" for Lily.
Moriko is having a great time online with Lily and her other friends as her in-game character Hayashi. Hayashi deceives the clan about his genuine offline identity, claiming to be a 21-year-old college student and accidentally assisting Lilac in winning a bet. Moriko gets a cold in the real world while Hayashi falls asleep close to Lily in the gaming world.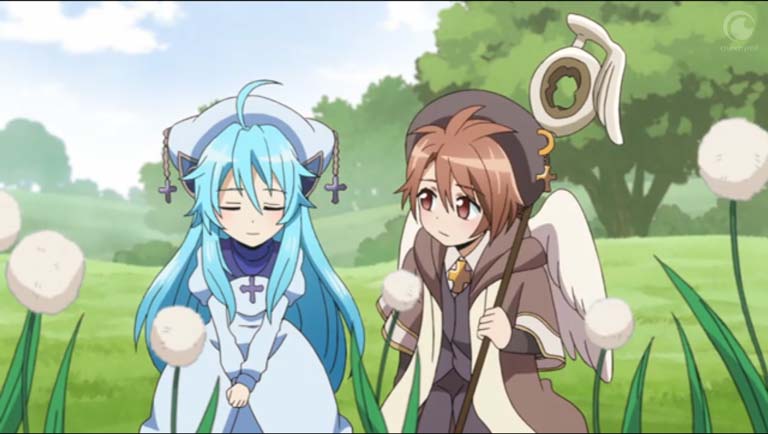 She gets accidentally elbowed in the face while trying to walk to the shop for medicine, and she wakes up in the hospital with the man who elbowed her at her bedside. As an act of remorse, the man offers to pay for her medical bills and hands over his business card, revealing his name as Yuta Sakurai. While Moriko is nervous about meeting Yuta in public, she develops confidence after conversing with Lily (as Hayashi) in the game world once again.
Yuta had a casual supper with his coworker Homare Koiwai, who recalls working with Moriko in the past despite never having met her. Meanwhile, Yuta responds to Moriko's message, expressing his desire to stay friends after being politely declined for a future meeting.
Hayashi obtains an expensive coat from Lily in the game, but is hesitant to wear it because Lily may have ulterior purposes. Although Moriko is flustered at the idea of accepting a girl's feelings over the internet, she does so without knowing Lily's player's identity.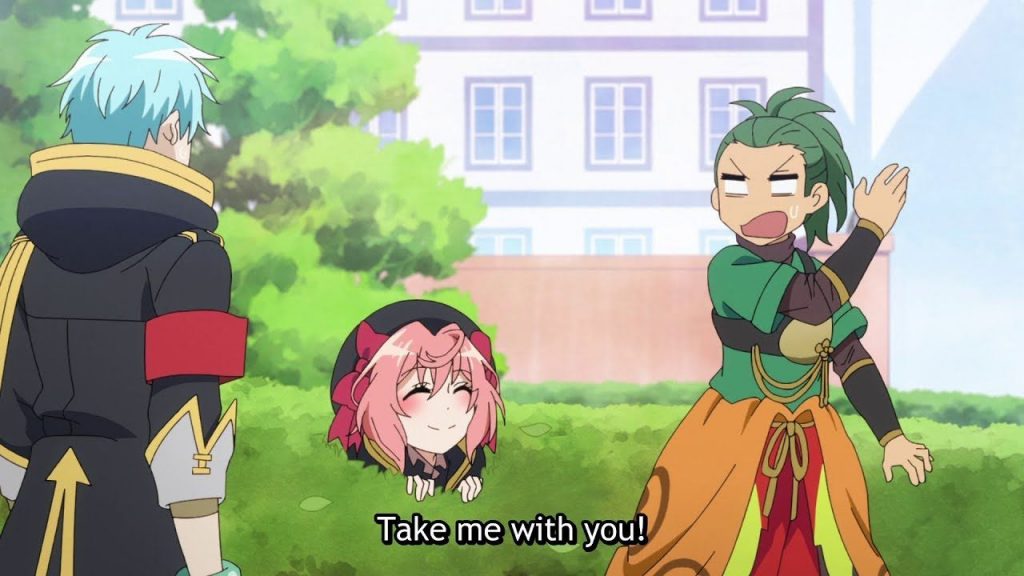 When Kazuomi buys a game card for a new event in Fruits de Mer at the convenience store, she speaks with Moriko. Homare taunts Yuta in-game about his new crush on the woman he met the previous day. After Hayashi tempts fate with an unofficial "Greed Curse," the members of the @Home clan attempt to locate the rarest goods in loot boxes.
When Hayashi approaches Lily for help, Sakurai begins to question if Hayashi and Moriko are the same person. Moriko, on the other hand, gets a makeover in preparation for her night out with Koiwai. But when the time comes, Koiwai is nowhere to be found! Moriko waits for Koiwai to arrive, but he does not.
When Moriko realizes she miscalculated the day of the week, she meets up with Sakurai. Moriko muses the next day on how she believes her home is in MMOs. Moriko goes on a date with Koiwai the next day and speaks about her MMORPG passion and online teammates.
Sakurai is hesitant to play online with Hayashi now that he knows Moriko is truly Hayashi. Sakurai chooses to keep acting as if he has no idea who Hayashi is, but he is torn when Hayashi talks so enthusiastically about Sakurai. Moriko creates a temporary alt persona named Molly in order to play online with Koiwai. Sakurai recalls Yuki, a player he met in another game, after watching Molly. Yuki was a working adult when he met her while he was still a student.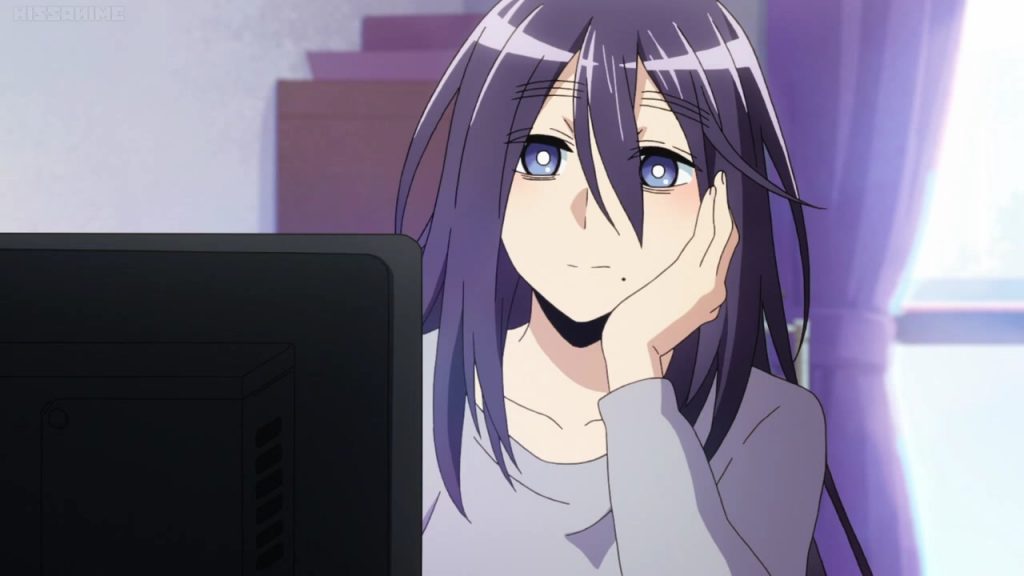 Sakurai makes the mistake of thinking he was rejected by Moriko and goes a week without logging onto Fruits De Mer, causing both of them to be angry. Koiwai eventually arranges for both of them to meet at the park to work things out. Moriko is concerned about her looks when a store clerk asks whether they are a couple, so the two head to the convenience store to grab some food. When they get trapped in the rain on their way back, Sakurai welcomes Moriko inside his home.
Moriko feels self-conscious about her appearance and the fact that she is a 30-year-old NEET. Sakurai observes her sobbing and consoles her, informing her that he does not share her feelings. Later, Koiwai runs into Moriko and Sakurai and accuses them of going on a date together, which embarrasses them.
Sakurai confesses to her as they walk back, but Moriko mishears, and they both agree to keep playing together and meeting each other in real life. The season has a wholesome ending as we see both of them holding hands and walking to their date.
Recovery Of An MMO Junkie Season 2 Expected Plot
Recovery Of An MMO Junkie Season 2 will directly pick up from the point when the first season of the anime ended. It will focus on more adventures of the main character of the anime series, Moriko Morioka. Moriko is a middle aged woman who is undergoing a crisis in her life mentally and this causes her to resign from her job where she had worked for over11 years.
She quits her job but realizes she is much happier and is in pure bliss. Moriko also starts playing games and eventually we see her playing the RPG game called 'Fruits de Mar'. While playing the game Moriko reinvents herself as a dashing male hero in the game. This gaming world gives Moriko a world of her own.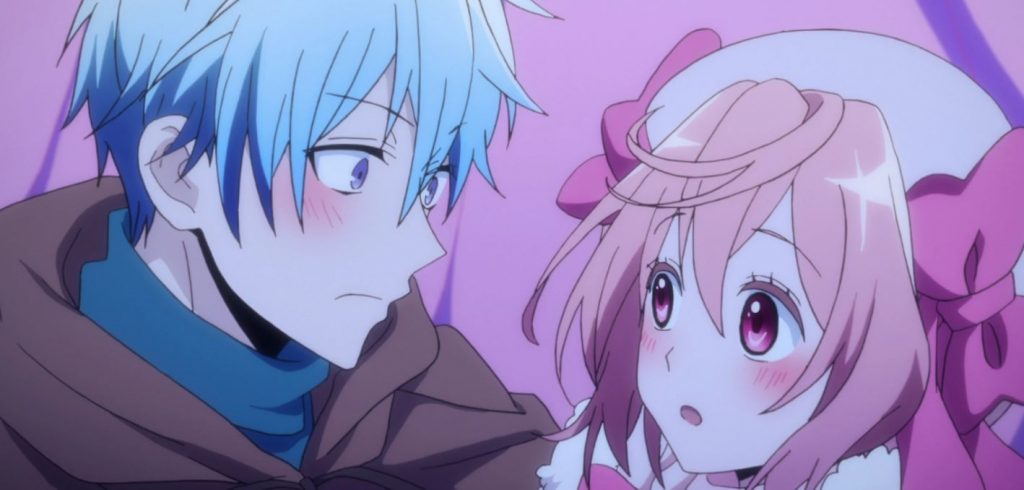 Moriko soon meets many characters of the game including a healer and also a man named Yuuta Sakurai who is twenty-eight years old. Yuuta wants to escape this bizarre world of games. Soon we see, Yuuta and Moriko and meet each other on the same game and their individual journeys becomes a collaborative undertaking.
Recovery Of An MMO Junkie Season 2 will also focus on the relationship development and character development of Yuuta and Moriko along with the other main characters of the series. Season 1 was just the beginning and now we will get more intriguing plotlines in the anime from second season onwards.
Recovery Of An MMO Junkie Season 2 Release Date
The manga series was first released online by Rin in the year 2013, and by the end of 2015, the manga had been left incomplete due to the author's poor health. After witnessing the manga's enormous popularity among fans, an anime adaptation was made in 2017. The anime's first season only consists of ten episodes, and we haven't heard anything about season two since then.
According to our sources, the manga and anime may have to wait until Rin's condition improves before continuing with new chapters and episodes. As a result, supporters will have to wait a bit longer and keep their fingers crossed. We are expecting that the anime will be adapted from the manga very soon and we might get an official announcement by the publishing and the production company only in a matter of time.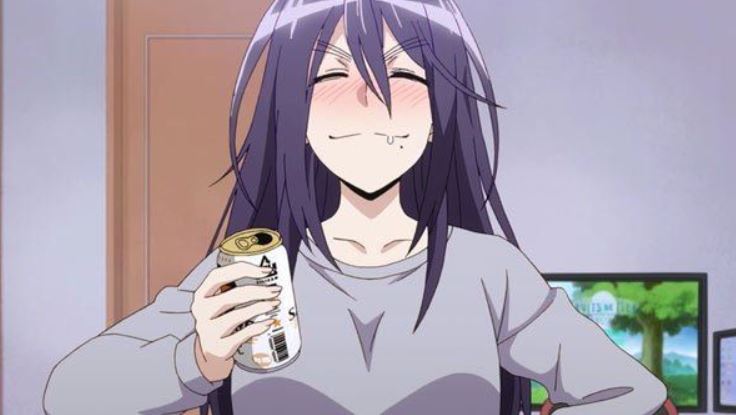 We are eyeing the release date of Recovery Of An MMO Junkie Season 2 to be around the end of 2022 or by the beginning of 2023. Fans of this series have waited for more than 5 years for the release of the anime's second season but they should get their hopes high now because this year the fans are likely to get good news about their favorite anime series.
Stay tuned to this space on Spire News to get the latest updates on release date of Recovery Of An MMO Junkie Season 2 and about the renewal status of the anime.
For more updates on animes like Recovery Of An MMO Junkie Season 2 stay tuned to this space. Follow Spire News for more latest updates about your favorite movies, animes, series and more topics!