Reliance acquired Just Dial for growth
There were a lot of words about the acquisition of Justdial. Reliance acquired Justdial by about 40% stake in the company. Why did the deal take place in the first place? Here are all the reasons why Reliance acquired Just Dial.
Just after the deal, the stock price of Just Dial fell by 4% on NSE. After this transaction Reliance owns around 41-67% of the entire Just Dial. All of this means that Reliance acquired Just Dial for a deal worth Rs. 5,710 crores.
Reasons: Reliance acquired Just Dial
With the acquisition of Just Dial, the company will be able to transform from a plain vanilla listings platform to a comprehensive platform that includes discovery and transactions as well. Still, VSS Mani is going to continue as the director and CEO of Just Dial. It is indeed a relief for the investors. Check out: Oppo Reno 6 Series Launched
The company was facing a problem or say a unique challenge. Even after the implementation of an additional sales resource department, it did not yield the required growth. In this case, the fix is to churn out more value from existing customers. If not done, it can risk the company becoming obsolete. So, in order to fix the same, Just Dial tried to bring in more value to existing customers with the features such as Search Plus and Just Dial Omni.
The stock price might decline a bit for a couple of days. Reliance acquired Just Dial doesn't change much for them other than capital. As mentioned earlier, the main officer stays the same. Through this, Just Dial might be able to up their game into the new offering features such as Search Plus and inventory management. Who knows it might be beneficial as a whole for Reliance Retail and Jio Mart as well.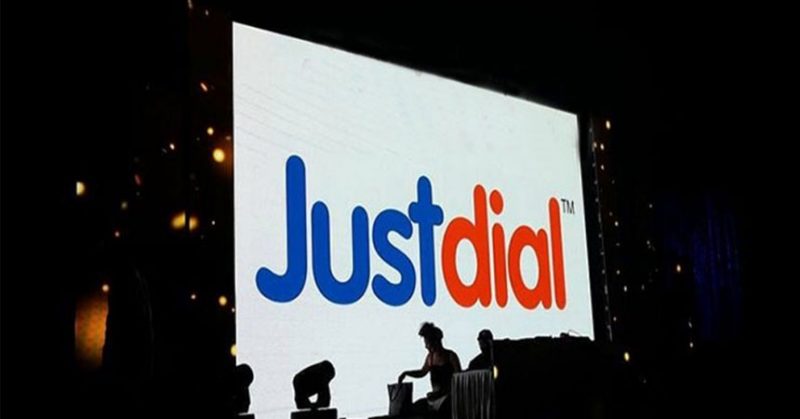 How did Just Dial struggle
Search Plus by Just Dial was started with the aim to bring in a digital platform ahead of listing. With this, customers cannot just find local businesses online but also transact with them like E-commerce. However, after the introduction, things did not perform well. It featured inventory management, billing, and a host of other things. However, competition is intense for e-commerce. The company struggled to keep up which led them to cut it off. Eventually, the company limited itself to listings.
However this time the SME listings included the Tier II, Tier III companies. Although, it wasn't enough as well. The thing was, SMEs don't need to advertise much or pay huge premiums for discovery purposes.
For food, people use Zomato or swiggy. For medicines, people use others and so on. Over here, Just Dial was the jack of all but the master of none. This was problematic as every company around is specialized for search.
Just Dial Deal
Though Just Dial happens to be among the few listed businesses which churned out profits. However, that is only the part the majority of the people around knew. Considering how it affects the growth of the company and its direction, it is evident for Reliance acquired Just Dial. It is mainly because the acquisition eases the burden.
Reliance acquired Just Dial is good for Reliance as well. They as a whole got a great internet startup for a decent amount of capital. Everyone knows that Reliance is looking on to fill out the entire wider picture. With something like Just Dial in its hands, it can achieve it.
Conclusion
Thus, these were all of the reasons why Just Dial wasn't able to suffice. The revenue, the market loss, covid-19 pandemic were adding up to the list of factors. This ultimately meant Reliance acquired Just Dial.
What do you think about the acquisition? Drop the opinions about Reliance acquiring everything in the comments below.