Kevin Feige, Marvel's executive producer announced the plans for various Marvel series last year. Consequently, some of them are relevant to the events of MCU and some are independent projects. Here is the list of some Marvel series – both new and old to watch.
Agents of SHIELD (2013-2020)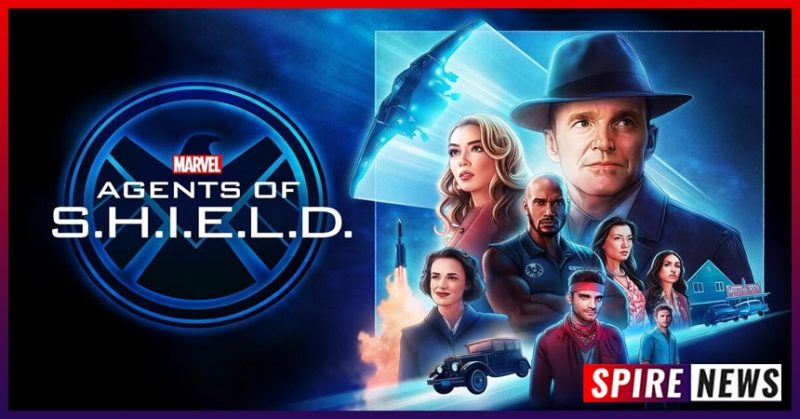 This was the first Marvel series to be broadcasted on television. The events of the series take place immediately after the Alien attack on Newyork in The Avengers (2012). Agent Phillip Coulson, who was killed by Loki ( stabbed by his sceptre and pronounced dead?!) mysteriously appears at the beginning of the show.
Subsequently, he forms a team of extraordinary people with various skill sets to form a 'shield for the world'. In addition, all these agents protect people from various threats, starting from aliens to mysterious unseen elements. Moreover, they go on to clean the "messes" created by the Avengers and the Government. This perfectly written, action-packed adventure is a must-watch Marvel series!
Agent Carter ( 2015-2016)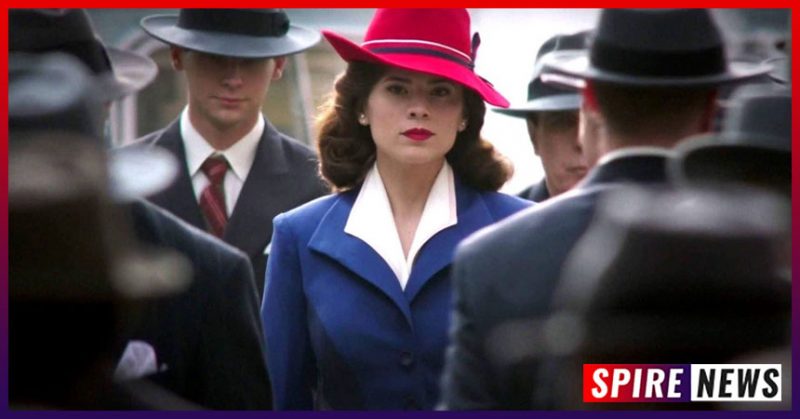 Agent Carter is about the life of the founder of Shield – Miss Peggy Carter. After the war (after the events of Captain America, 2011), American Government forms SSR to keep an eye on the emerging threats. 
Obviously, Peggy Carter – the war hero, starts to work for the establishment and quickly ascends ranks. She fights villains along with Jarvis( Howard Starks butler) and makes a name for her after just being "Captain America's love interest" in the movie. This movie provides an insight into how she healed from her past and why SHIELD is formed. Unfortunately, this marvel series ended after just 2 seasons.
Daredevil (2015-2018)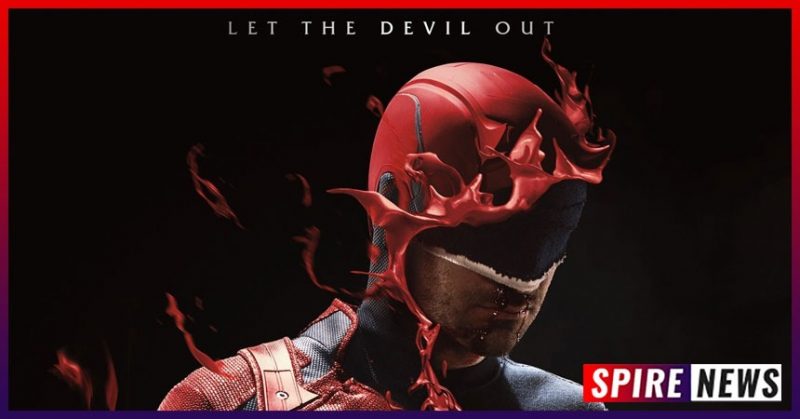 While attending law school, Matt Murdock undergoes an intense physical training regimen. He has evolved senses that started after an accident made him blind. That helps his training regimen.
His father is killed after refusing to throw a fight. Eventually, This young man vows to bring him justice. He wears a costume and becomes Newyork's own vigilante – Daredevil. This marvel series became a fan favourite in just 3 seasons.
Marvel series – Wandavision (2021)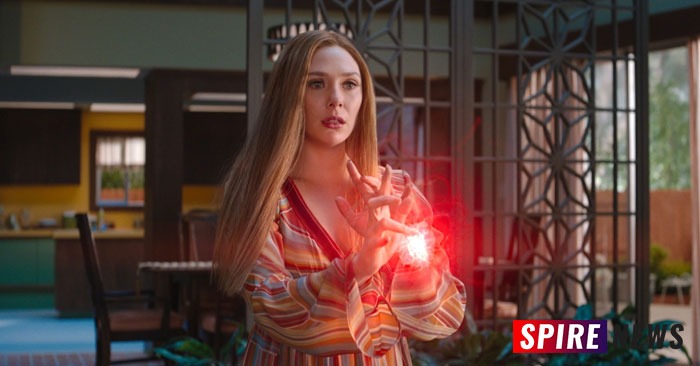 Wandvision was a breath of fresh air for all those marvel fans who waited 2 years for some new marvel content. Simultaneously, This series is a unique and perfect portrayal of post-Endgame life. 
The story starts with Wanda and Vision moving to a small town called – West view, to live happily ever after. However, some anomalies in the West view remind them of their duty as Avengers. 
The Falcon and the Winter soldier (2021)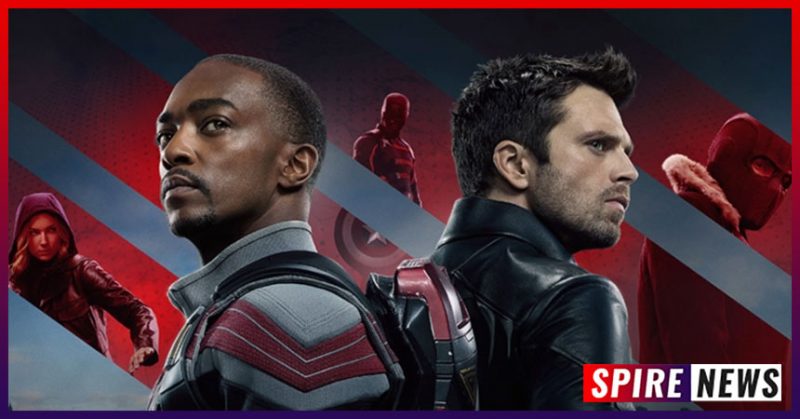 Firstly, for all those people who got furious when the "elderly Steve" gave the shield to Sam instead of Bucky, this latest marvel series provides you all the answers. Most importantly, we get to see how people readjusted into their lives after the blip. 
Simultaneously, Sam finds the confidence to carry on the legacy of Captain America as Bucky helps him with the transition. 
Marvel series' fans are now eagerly waiting for "Loki". It will premiere on Disney+ on June 9th.
Find out all the things you've missed in the marvel series – Wandavision.
For inspiring quotes and wishes, follow – Quotesnwishes.