These comedy series suggestions will help you ease into the "new normal" by tickling your funny bone and providing some comfort during these hard times. Don't be shy to over-indulge!
Friends (1994-2004)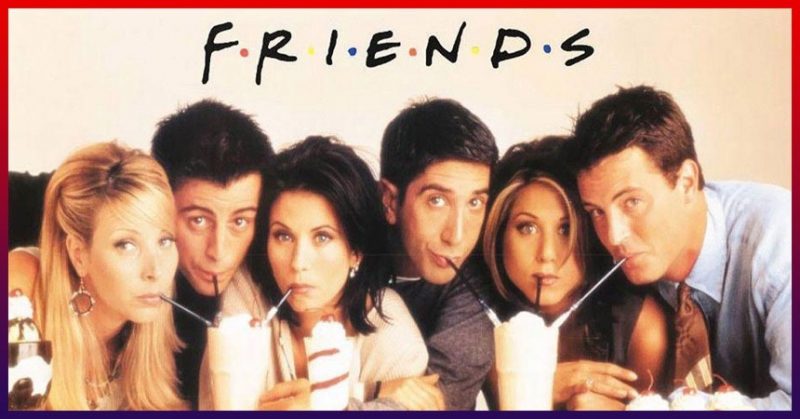 This American sitcom doesn't need any introduction. This is easily the most-watched comedy series of all times and is still a fan favourite. "Friends" follows the lives of 6 people living in Manhattan who are still figuring out their personal and professional life.
Starring actors like Jennifer Aniston, Courteney Cox, Lisa Kudrow, Matt LeBlanc, Mathew Perry and David Schwimmer in the roles of the lead cast, this series was one of its kind when it was broadcasted.
Along with breaking gender stereotypes, this series was one of the first to openly promote progressive ideologies like Surrogacy, Co-parenting and Feminism. Each "friend" portrays a drastically different personality leading to amusing and funny situations.
You are definitely going to fall in love with all of them by the end of the show. This is a must-watch on this comedy series list. 
How I Met Your Mother (2005-2014)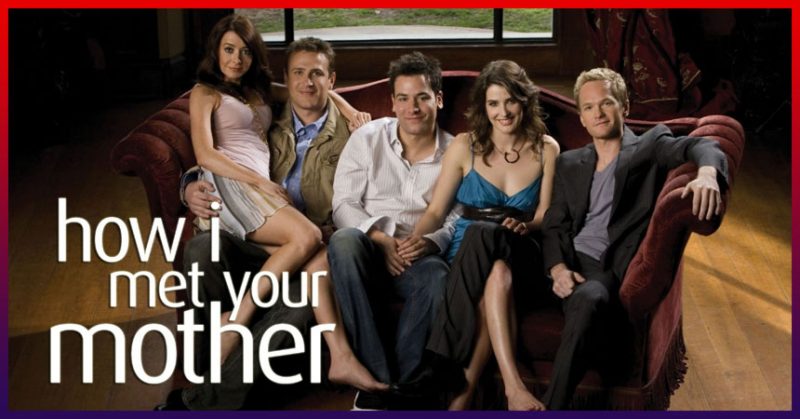 This series starts with Ted Mosby retracing his steps that led to "The mother" of his children. Although most of the series unravels itself in flashbacks where Ted talks about his four best friends – Marshal, Lily, Barney and Robin, narration by Bob Saget adds zest to this beloved comedy series.
The lead roles were played by Josh Radnor, Jason Segal, Cobie Smulders, Neil Patrick Harris and Alyson Hannigan. How I Met Your Mother won two Emmys for best Cinematography and has backed 24 other awards in various categories. With interesting twists and turns, this is one of the best-written comedy series of this time.  
The Big Bang Theory ( 2007-2019)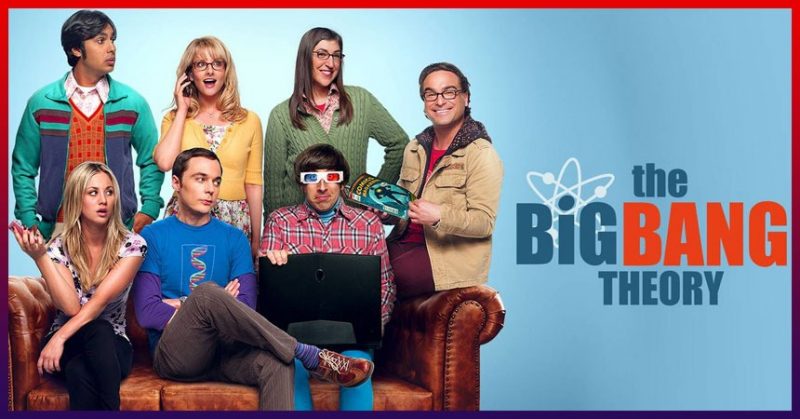 When two awkward scientists welcome their new neighbour Penny into their lives, the explosion happens and they are pushed into the reality and "normalcy" of their adult lives. How they and their friends find their significant others and how they navigate in the high seas of relationship and life is the story of The Big Bang theory.
As far as comedy series go, this is one of the goofiest and wittiest. According to Sheldon, played by Jim Parsons, the world revolves around him. So it will be both comforting and satisfying to watch his character development along with his friends – Leonard, Penny, Raj, Howard and Stuart. I bet it will be a far greater experience for comic book lovers.
The Modern Family (2009-2020)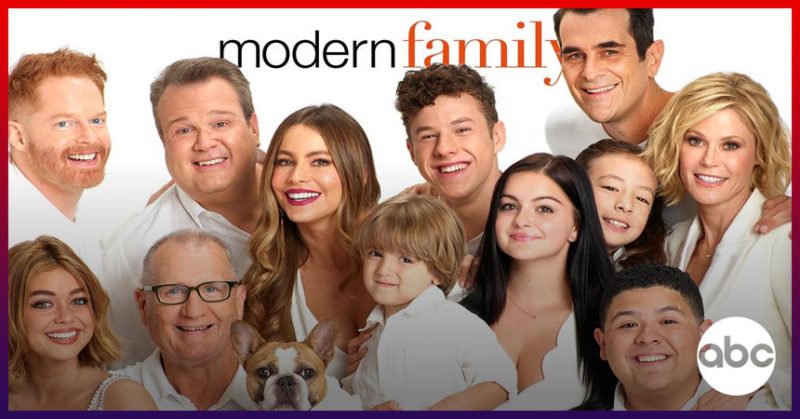 Modern family gives a breath of fresh air for sitcom enthusiasts. Unlike the other series I have mentioned above, this one completely revolves around the theme – Family.
The story follows the lives of three families that are related and the funny interactions between the families of the patriarch Jay Prichett, his daughter Claire Dunphy and son Mitch Prichett as they each deal with struggles of their own. Unlike our regular families, these have a unique set of characters that are so different yet so relatable. This will definitely be a fun thing to watch as we dream about getting back to our normal lives.
The Good Place (2016-2020)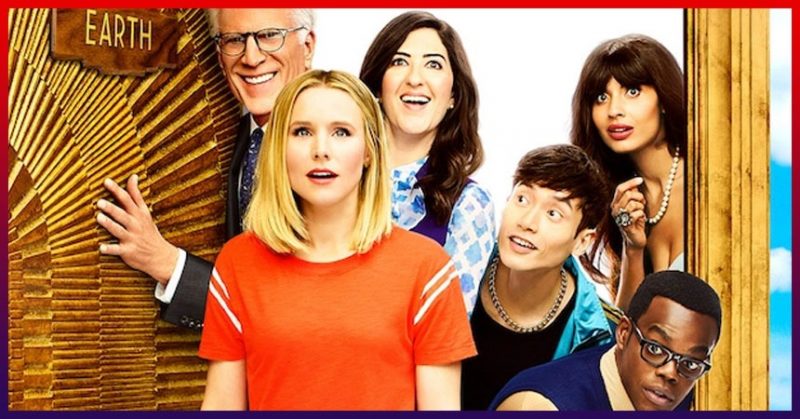 This is the youngest and shortest series on the list with only four seasons. The Good Place takes you to the most magical and adventurous fantasy land of all – The Afterlife. As we are surrounded by the most painful truth of life, this series will help you dwell on its profound meaning along with the right amount of light-hearted comedy. This comedy series is so underrated and you won't be able to stop yourself from giggling as you watch these 6 people with diverse and unique personalities and backgrounds figure out their life after life.

Did you watch WandaVision? Find out everything you have missed in it.