The situation in Afghanistan has been made very difficult by the earthquake. As a result Monday's 5.3 magnitude earthquake, hundreds of homes in western Badghis, bordering Turkmenistan were destroyed. At least 26 people were also killed by the earthquake in western Afghanistan.
The roofs of their homes fell on 26 victims, including five children and five women.
Media accounts claim that the second, 4.9 magnitude earthquake hit the region just two hours after the first.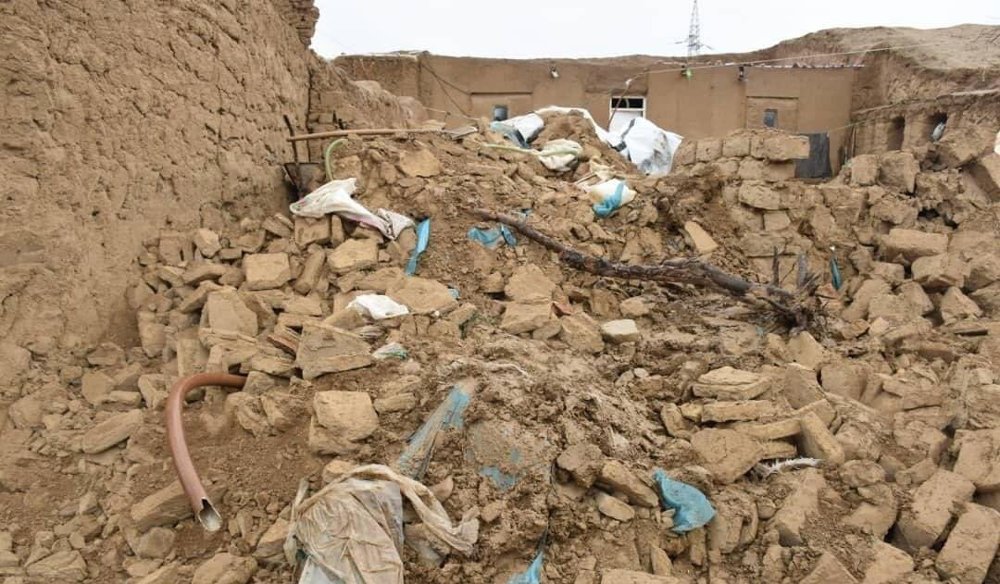 Al Jazeera reports that a Ministry of State for Emergency Affairs official confirmed the death toll and stated that over 700 dwellings were destroyed.
He said that the earthquake also caused destruction to residents of the Muqr region, but details were not immediately available.
Afghanistan already faces a humanitarian crisis. This was made worse by the Taliban's August takeover. The Western governments stopped international aid and restricted access to assets overseas.
Qadis has been one of the hardest affected by drought. It has received very little international aid over the past 20 years.
The region is often hit by earthquakes, especially in the Hindu Kush mountain range which lies along the tectonic plates boundary between the Indian and Eurasian plates.
Seismic earthquakes can cause severe damage to homes and businesses in impoverished areas of Afghanistan.
Stay connected to our website for the most current news from around the globe.