Fans have been waiting for Beastars Season 3 for a while and it finally looks like the show will be renewed for a new season. Studio Orange produced the anime version of Beastars, based on Paru Itagaki's manga. The engrossing action-drama anime series became quite popular since its anime release and has completed two seasons so far. We have the details on everything we know thus far about Beastars Season 3.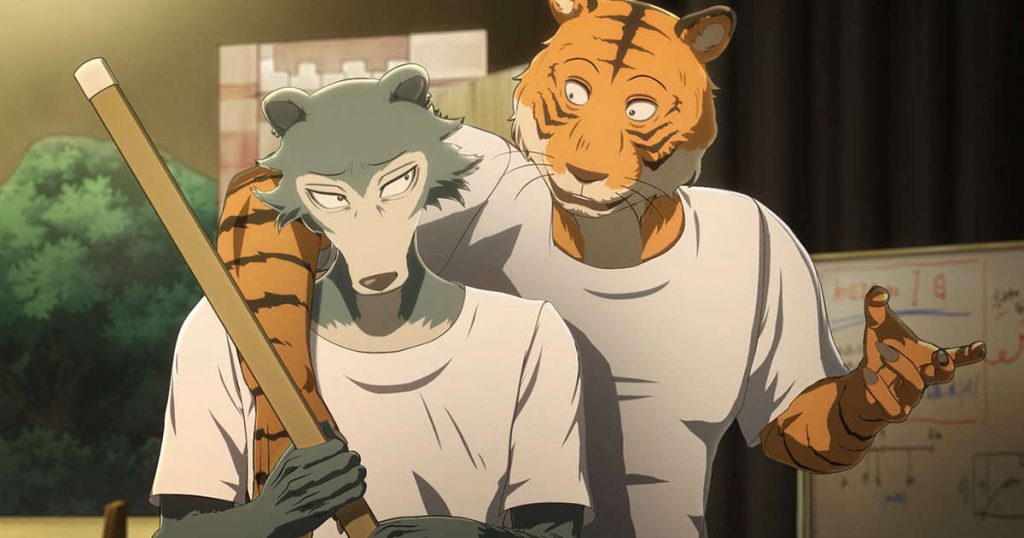 Before the international release on Netflix in 2020, Beastars season1 got a local release a year prior. Beastars season 2 came out in 2021 on Netflix. The show has 24 episodes spread across 2 seasons. There aren't any OVAs accompanying the shows as of now. Moreover, the series features hand-drawn animations that are quite aesthetically pleasing.
Beastars Season 1 & 2 Plot And Summary
Beastars is set in a world populated by anthropomorphic animals and is about the lives of the students studying at Cherryton Academy. The school is divided into two groups namely herbivores and carnivores, although the idea of the school was to be a place where both the groups could coexist and live in harmony.
Tem, the alpaca is found murdered while she was getting things done for the big school play. The herbivores suspect that the carnivores are behind it and thus tensions rise. The drama club decides to go ahead with the play.
Legoshi, a large gray wolf, is a timid student at Cherryton Academy. He lives in the dorms with his outgoing Labrador friend, Jack, as well as several other carnivorous students. Legoshi works as a stagehand at the school's drama club, where the club is headed by the school's star student, Louis, a red deer.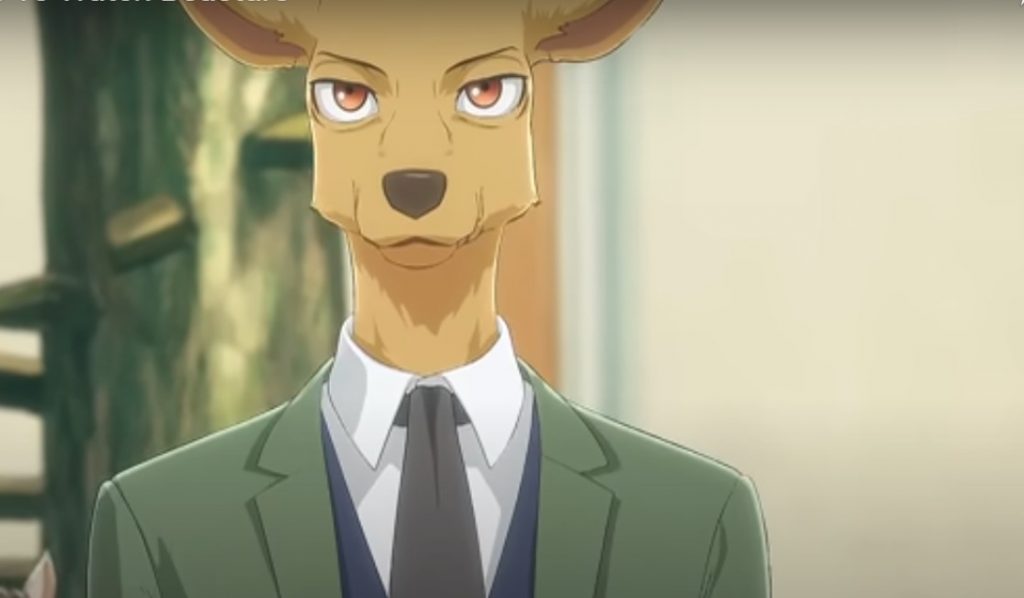 At the conclusion of Beastars' second season, Riz, a brown bear who was in Cherryton Academy's drama club when Tem died, was revealed to have been responsible for Tem's death. Legoshi decided to fight Riz himself rather than tell the police about this information. After working with carnivore therapist Gouhin, Legoshi was able to control his predatory instincts, but he was too weak to withstand Riz's attacks because of his intensive training and abstinence from eating meat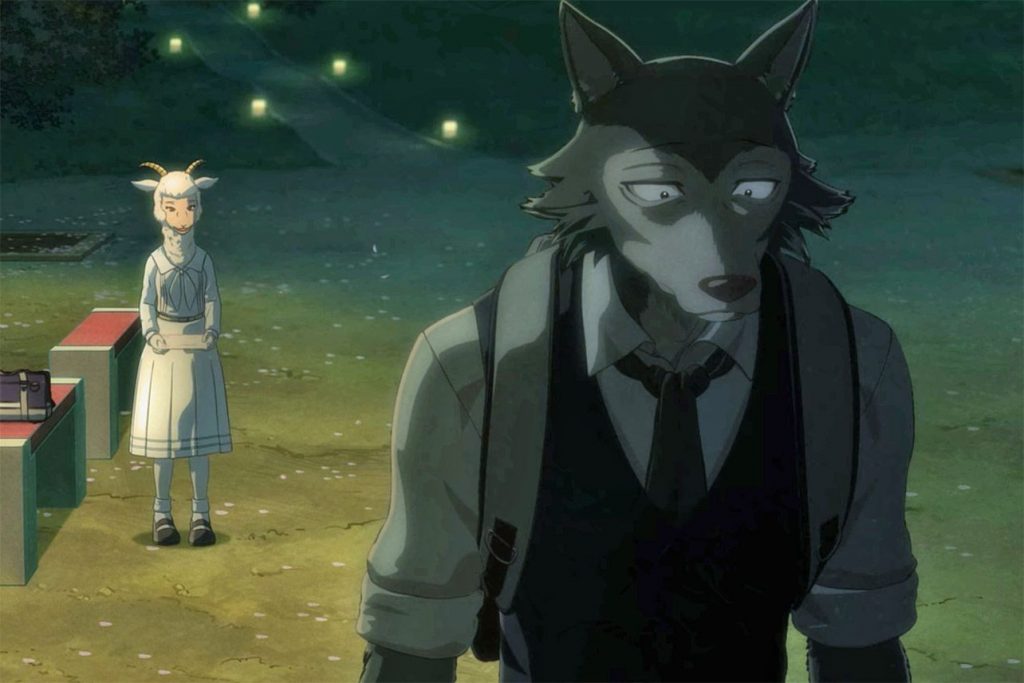 A climactic battle took place during the finale, in which Louis invited Legoshi to eat his leg, leaving him alive but giving Legoshi just enough strength to match Riz in battle. The two were arrested, but Legoshi was released but has a permanent record of the devouring incident.
Is Beastars Getting Renewed?
With all the hype Beastars has, Studio Orange and Netflix were quick to cash in on the hype and announce the show getting renewed for a new season. Studio Orange tweeted out a new logo for the show confirming the action-drama anime will be getting a new season. Along with this news, the studio also announced that the 3rd season will be the final season that the show will have.
Fans' Reaction To the Announcement
Fans are delighted to be getting a new season but some were quick to express their disappointment that this would be the final season.
The fans pointed out that the show will have to exclude a huge chunk of the story or summarize it owing to the amount of source material, that is the manga, that is still remaining to be adapted into anime form and the pace at which the first and second seasons had.
A few other fans were optimistic about getting a bigger final season but it is yet to be seen what studio orange has in store for them. 
Beastars Season 3 Release Date
Neither Studio Orange nor Netflix have announced a release date for Beastars season 3 yet. If Beastars season 3 takes the same production time as the first two seasons then it is expected to release during April or May of 2022 on Fuji TV in Japan. This means that the show will hit Netflix somewhere around September once the Japanese broadcast ends.
The date is of course subject to change if the studio decides to make a bigger season to accommodate the source material. Well, in that case, fans will have to wait a little longer to get a perfect finale season for their favorite anime series.
Beastars Season 3 Expected Plot
As Haru warns Legoshi that she will find another boyfriend if he doesn't decide to date her, the final scene suggests that there will be progress in Legoshi and Haru's relationship in season 3. After Legoshi leaves school, the manga follows the story of 'Interspecies Relations' in which he learns how to live outside the educational system and maintains his relationship with Haru who is currently attending university.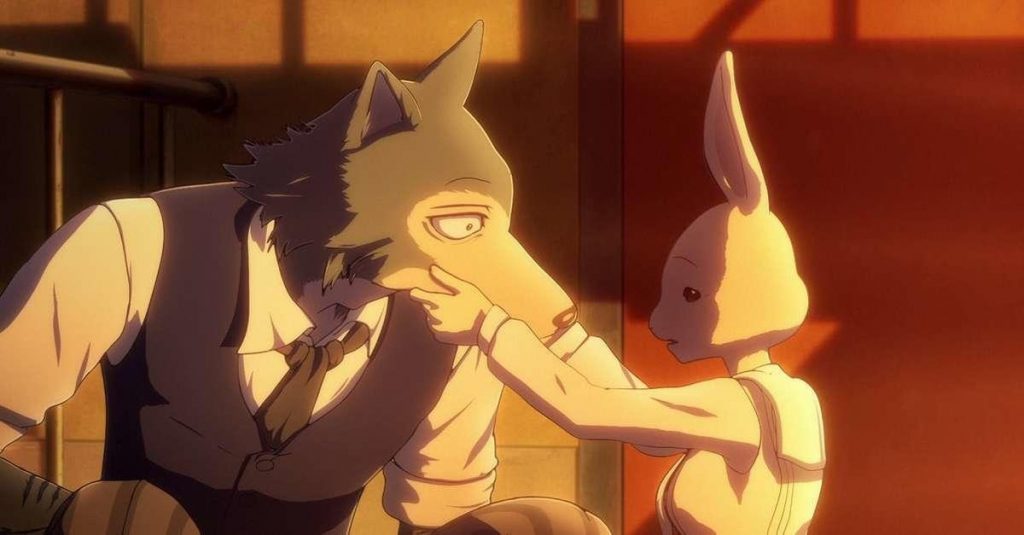 Conclusion
The announcement of Beastars Season 3 received mixed reactions owing to it being the final season. It is up to the makers to make a fitting final season for what has been a really great anime in recent times.
For more updates on animes like Beastars Season 3 stay tuned to this space. Follow Spire News for more latest updates about your favorite movies, animes, series and more topics!