Nick Cannon has been open about all things over the past year, from his new baby mamas to his co-parenting struggles. Now, he is revealing a huge question that everyone wanted to know: "How does he feel about Kim Kardashian?"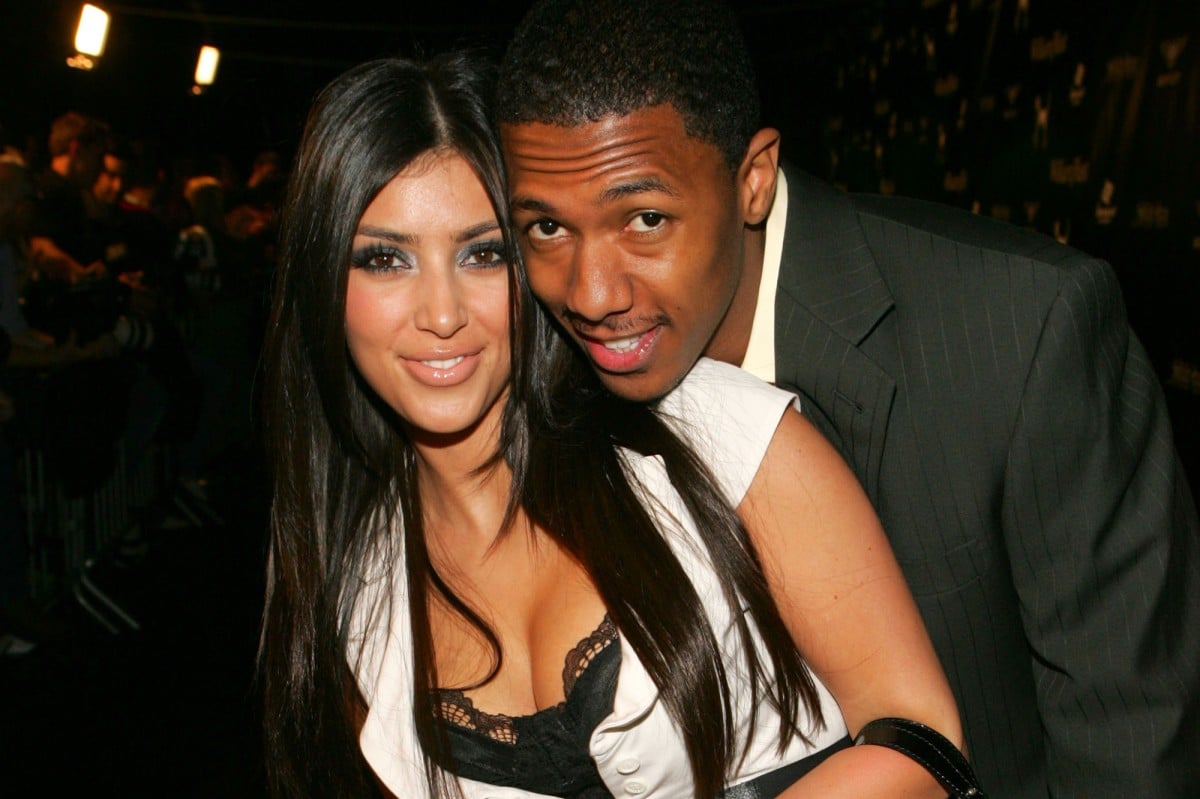 Cannon spoke out about his feelings regarding the Keeping Up With the Kardashian starlet in a recent interview with Drink Champs. He said that Kim Kardashian broke his heart.
Nick Cannon said that he was brokenhearted after Kim Kardashian left him in 2006.
Kim Kardashian previously acknowledged that Kim Kardashian met West in 2002 or 2003, when Brandy, her friend, recorded a track.
When he fell in love with the then-25-year-old "Protecting Up With The Kardashians" star, he was 26 years old. Their relationship lasted 12 months before they decided to split.
Cannon, 41, said that they had been young when we were younger during a recent interview on "Drink Champs." "I used be really into her, I used be vibing… [She is] an incredible individual."
Kim Kardashian married Kris Humphries, and then West. Together they have 4 children.
Cannon also had a number of relationships with celebs before he married Mariah Carey. He has two children with Mariah. The funnyman, who has had 5 more children since their split, decided to try celibacy until 2022.
Cannon claims that his children were all deliberately conceived. He told Energy 106 radio that he didn't have any accidents and that he had "no accident[s]".
They dated in 2006 and ended their relationship after a year. They were among the "It" couple, growing in popularity as a couple before Kardashian's collapse in the 2000s. It worked out well, as Cannon married Mariah Carey, his ex-wife. Then Kardashian met Kanye West.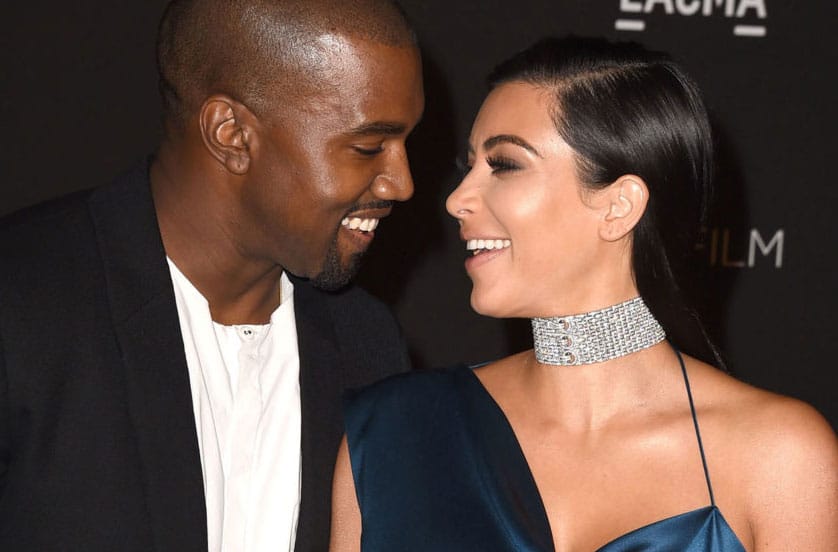 They both seem to be doing well almost 20 years later.
You can also drop us a comment in the comments section with your thoughts on this story. Don't forget to check out the Entertainment news for the most recent news and updates about your favorite celebrities. We also have the latest spoilers and reviews for your favorite drama and television shows. We'd love to have you back!