Ford India to stop manufacturing!
Ford India: At the height of a pandemic, Padmanabhan* never imagined losing his job. Having worked half his life in the Ford Motor Company, a major multinational automobile firm among America's Big Three, he has experience from every sector of the automobile industry. His first job at Ford, at its Chennai plant, was as a permanent production line operator. In the long run, Padmanabhan* earned Rs 50,000 to Rs 60,000 per month at the company, and he also became the union's treasurer.
His employment was suddenly threatened with a loss next year, along with nearly 2,700 of his colleagues. By the second quarter of 2022, Ford will close its assembly facilities in Chennai and Sanand (Gujarat). The announcement has come as a shock to former Ford employees who've worked at the Chennai plant since the 90s.
Employee's Response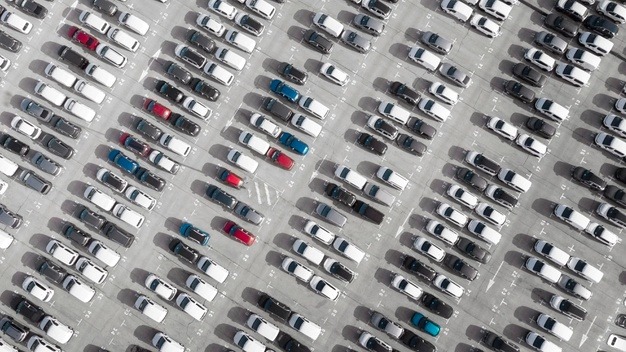 Automobile companies with factories in Chennai, such as Renault-Nissan and Hyundai, were forced to shut down production a few months ago after workers protested that they had been forced to work in unsafe conditions. 
Check out: Index Funds Explained: What are they? Also, Index ETFs, should you invest?
The company was considered a good employer during those years by Padmanabhan. Our salaries were paid, we were given leave when we asked for it, and they (management) always made sure that we were not working under hazardous conditions. I have always enjoyed Ford's work culture," he says. His colleagues and he now fear that they will be left high and dry by the company, and will have no way of supporting themselves. 
The union's president, Suresh, told TNM earlier the union will hold a general body meeting next week to discuss the settlement terms. Talks with the management will then follow. According to him, unions have a duty to address the concerns of workers as it relates to employment. 
Ford India: Billions of losses over 10 years!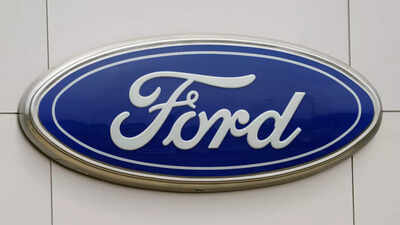 Due to the pandemic shrinking of the auto market and high demand for jobs, Murugan says it is nearly impossible to find jobs at other automobile assembly units. Additionally, the majority of other companies only employ freelancers. Unlike Hyundai and Nissan, most automakers do not hire permanent staff members. Murugan explains that they hire contract labor to work in their assembly units; however, contract laborers do not get paid enough and are liable to be fired at any time.
Following a review of various options, Ford decided to go with contract manufacturing, platform sharing, and partnerships. A potential sale of its manufacturing facilities is still being considered, it added.
It will also affect the ancillary industries and MSMEs that have supported Ford's plant up to this point, as well as the factory's employees and contracted workers. 
Venkatesh Gulati, chairman of the Federation of Automobile Dealers Associations (FADA), said Ford has assured dealers that they will be adequately compensated and continue to service their customers, but it is not enough. 
Ford's exit underlines a larger malaise, and things may only get worse from now on in the automobile industry, which negatively impacts MSMEs and ancillary industries. KE Raghunathan is the convenor of the Consortium of Indian Associations (CIA). 
Conclusion
Indirect employees affected by Ford are believed to number between 12,000 and 13,000, according to the expert. He says that we must wake up and stop blaming Ford for everything. 
This is not the first time Ford has left the Indian market. The company also left Fiat and General Motors.
Earlier this month, Ford revealed that its decision to exit the country will cost it $2 billion. During the last decade, the company also reported operating losses of $2 billion. Ford began producing vehicles in India 25 years ago, but today it has only about 2% of the Indian passenger vehicle market. Figo, Aspire, Freestyle, EcoSport, Endeavour, and other current products will cease to be sold after inventory at existing dealers has been sold. 
Concerns over the future impact of the Detroit of India remain as a result of the ongoing slowdown in the automobile industry, as well as factors such as the global shortage of semiconductors, commodity prices, and BS-VI regulations.