The Zomato listing on the stock market made Deepinder Goyal super-rich in India. A billion-dollar-plus valuation made Zomato India's first start-up to list on a domestic stock exchange. How did the Zomato listing go? 
The listing of Zomato proved so successful that Deepinder Goyal became one of India's super-rich!
Zomato Listing
The domestic stock exchanges listed Zomato on July 23, at a price of Rs 125.85, 51.32 percent more than its public pricing of Rs 76. Zomato is considered India's first billion-dollar valuation.
Additionally, Zomato's co-founder and MD, Deepinder Goyal, and Non-Executive Director, Sanjeev Bikhchandani, who founded Info Edge (India) Ltd. and other ventures, saw their net worth increase.
Check out: Asus Chromebooks: The Best Chromebooks for Students in India
The recent market value of Zomato, the firm's equity share capital, shows Goyal has added Rs 4,937 crore to his net worth. Similarly, BSE reported that the stock was at Rs 98,732 crore on the first day of trading on July 23.
It is important to note that while this figure is still a long way behind the likes of Mukesh Ambani – who is worth around $80 billion – and other Indian billionaires, it is encouraging to note that the community of start-up billionaires is small in India. According to a report, Goyal became an ultra-rich retailer overnight after the company's stock value went up 66 percent.
Deepinder Goyal Net Worth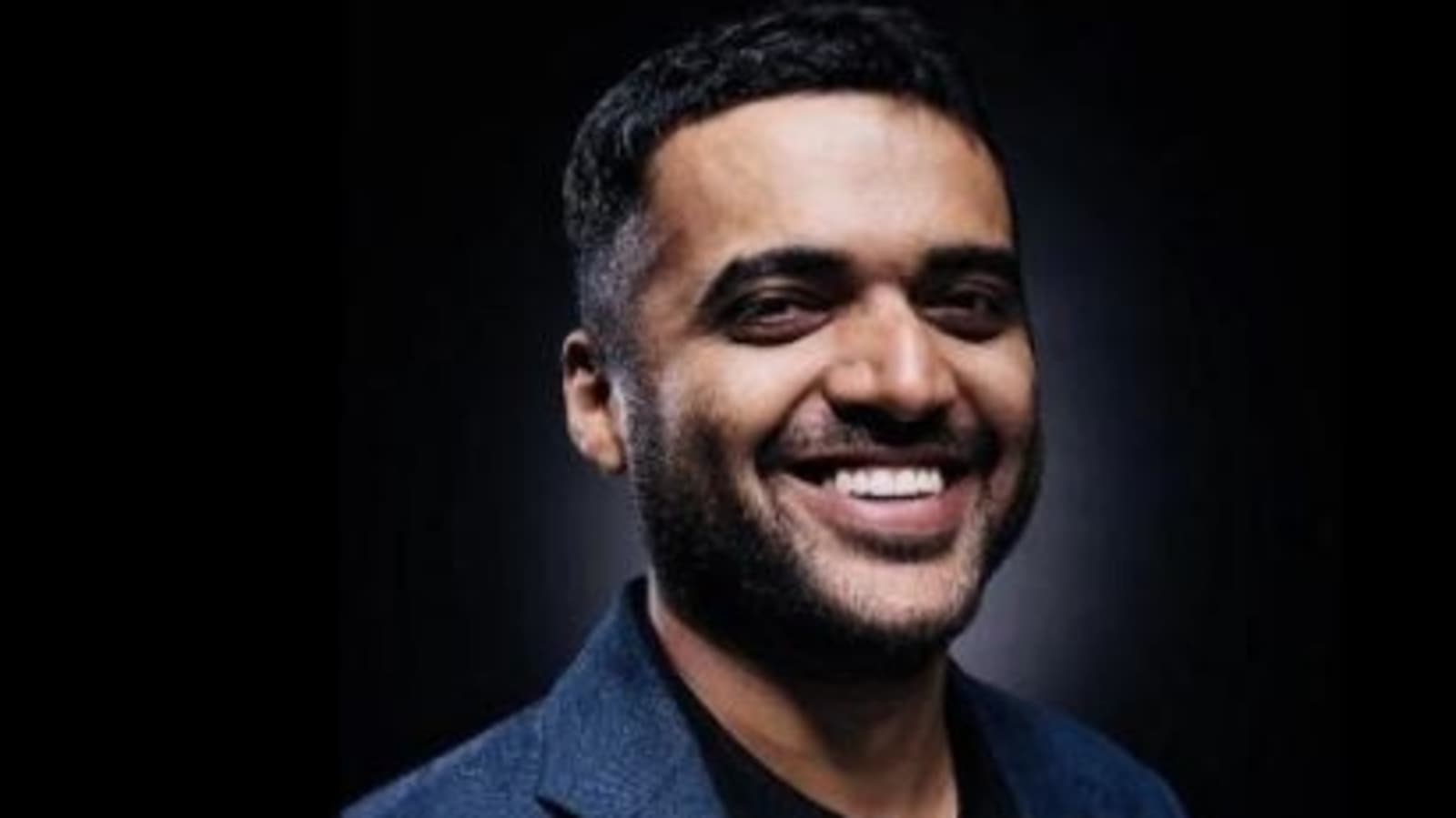 If he exercises the 368 million options he has, the 38-year-old may end up owning about 9.5 percent of Zomato's shares over the next six years. This would increase his net worth by around Rs 9,380 crore (approximately equal to a dollar billionaire) by 2027 (according to today's estimate of Rs 98,732 crore). Currently, he is worth $670 million. By owning Zomato stocks alone, he could be worth $1.26 billion.
In the early days, Birchandani gave Goyal and Chadda $1 million to start their business. In turn, Chinese investors including Jack Ma's Ant Group Co., Sequoia Capital, and Tiger Global Management made strategic investments.
According to estimates, Bikhchandani stands to own 15.11 percent of Info Edge (India) Ltd. Bikhchandani owns 35 percent of Info Edge (India) Ltd., making his net worth 22,173 crores. The market capitalization of the company stands at Rs. 66,210 crores, while the full market cap is Rs. 66,210 crores.
Bikhchandani's net worth has now reached roughly Rs. 28,400 crore due to Zomato's listing. According to Forbes, this amounts to a net worth of 3.8 billion dollars as of July 24, 2021 (assuming the dollar is worth 74.43), which is far more than Forbes' earlier valuation of $2.9 billion.
Zomato Listing IPO
from 'one day' to 'day one' ❤️ pic.twitter.com/NyyA7dAfku

— zomato (@zomato) July 23, 2021
The IPO of this start-up was one of the largest ones undertaken by a startup to date, that too in the very competitive online food-delivery market. Initially, a simple website listing restaurants and food, it has now grown to be one of the largest industrial companies in history. 
A frustrated student at the Indian Institute of Technology inspired Goyal to start an online service when, as a math and computer science student, he tried to order a pizza online. 
Despite his desire to conquer his addiction, his determination grew as he saw colleagues from Bain & Co. skimming the limited menu and discussing food at nearby restaurants during the break.
Start-up founders and entrepreneurs in India are inspired by the journey that began in 2008. Bloomberg states that we spent over $6.3 billion on technology packages and funding for entrepreneurs in the second quarter. This signals the growing involvement of venture capitalists and entrepreneurial activity in general.
Conclusion
In India alone, 11,700 unicorn entrepreneurs are active, including Byju Raveendran, senior director at Byju's, Vijay Shekhar Sharma, CEO of Paytm, and Sachin Bansal, co-founder of Flipkart.
Thus this is how Deepinder Goyal became super-rich through Zomato Listing in a go. What do you think of Zomato in the long term? Would the growth churn out profits for Zomato in the future?
Featured Image Credits: TimesNow